We are busy lining up speakers for our 2019 national speaker series, which will bring together a fantastic lineup of designers, preservationists, and other practitioners who are leading the conversation about the connection between gardens and cultural organizations.
The speaker series will kick off in spring with an especially exciting headline speaker, British landscape designer Jinny Blom, author of the 2017 book The Thoughtful Gardener: An Intelligent Approach to Garden Design (Jacqui Small, 2017).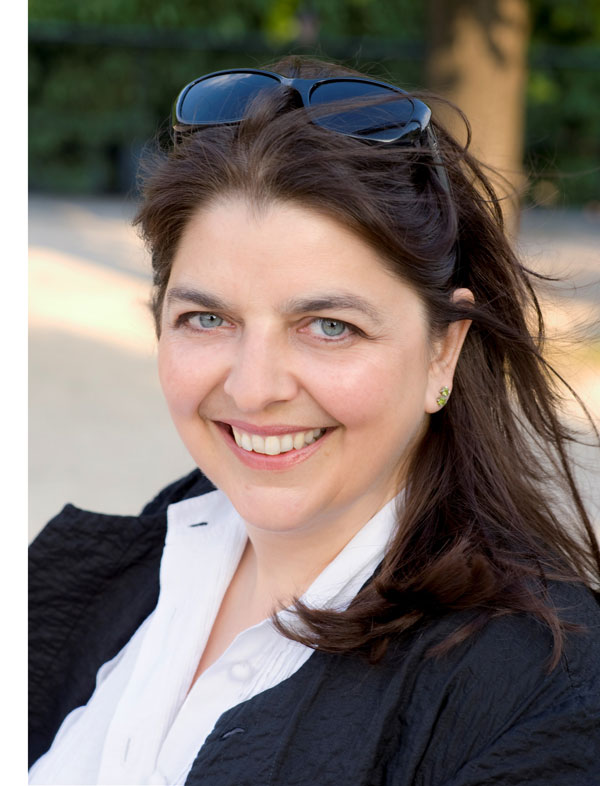 Striking an Original Note —
Creating Creating Gardens for Our Time
Healing the Rift — Gardens for a Troubled Planet
Jinny Blom has enjoyed a meteoric rise as a landscape and garden designer since she began her London-based practice in 2000. She works on a wide range of projects, which take her across the UK, Europe, and the United States, the Middle East, and Africa. Jinny has exhibited at the RHS Chelsea Flower Show four times, and was awarded the coveted gold medal in 2007 for her Laurent-Perrier garden. She has been a columnist for The Times of London and has appeared in a wide range of publications.
Author portrait by Nathalie Jouan