Recent news about the Garden Conservancy, our programs, and our preservation and education partners around the country.

Artist Marian McEvoy was the subject of the Fellows Focus interview in our May Society of Fellows e-newsletter. Read about Marian now.

We are thrilled to bring back In My Garden: A Visual Diary, our email series for members. This season, we will be following eight intrepid garden enthusiasts, including Holly Keris (above), who serves as the J. Wayne and Delores Barr Weaver Chief Curator at the Cummer Museum of Art & Gardens, in Jacksonville, FL. Read more.

Acclaimed storyteller Beatrice Bowles plants the seeds of nature appreciation in young children through books, audiobooks, and performances. We recently spoke with her about what inspires her art and her gardening. Learn more in the Fellows Focus article from our April Society of Fellows e-newsletter.

Many of our partner gardens across the country will be opening their gates to the public for the 2021 season in the coming weeks, including Hollister House Garden, in Washington, CT (above), which opens on April 23. Read more.



We recently caught up with Ron Fleming, who was the subject of our Fellows Focus in the February issue of our Society of Fellows e-newsletter. Read now.

We are thrilled to announce our Gardens for Good grant initiative, which allows us to assist small public and community gardens or organizations that are making a significant impact in their communities through garden-based programming. Learn more.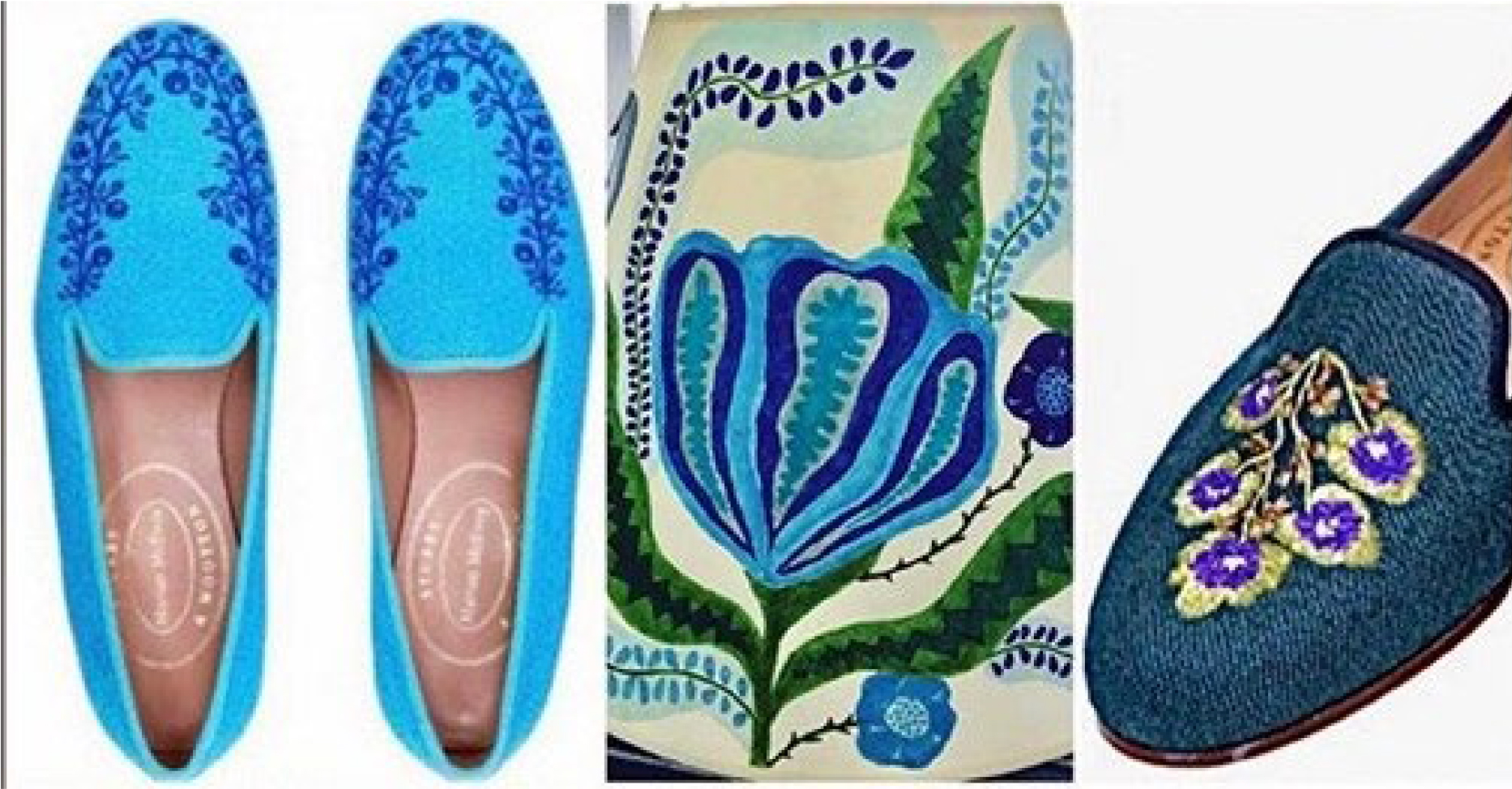 A drawing of a garden entrance designed by Marian McEvoy for our #OpenDays25 book, which the Garden Conservancy published last June in celebration of the silver anniversary of our Open Days program, has a new life. Marian's design (above) is part of a line of linen slippers with botanical images by Marian. The slippers, embroidered in blue on blue, were designed for KRB in New York City, by Stubbs and Wootton.

The tranquil Montecito escape of Suzanne Rheinstein, a Garden Conservancy board member since 2004, was featured in Architectural Digest (February 17, 2021). Suzanne's breathtaking garden was designed by Garden Conservancy Society of Fellows member Nancy Goslee Power. Read more.
Press Coverage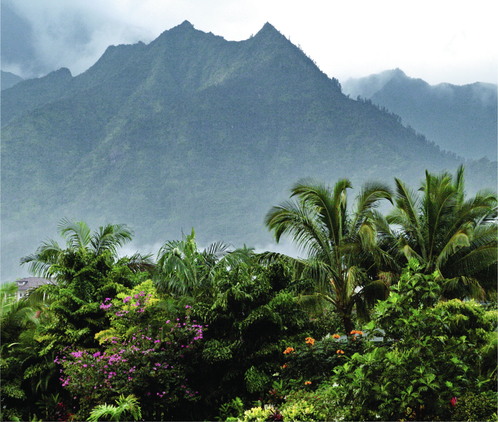 A few personal perspectives
Why Preserve, Share, and Celebrate Gardens?