Recent news about the Garden Conservancy, our programs, and our preservation and education partners around the country.

Andrew Galvan, Ohlone Indian, leads "Prayer in Four Directions" at the May 10, 2019 dedication ceremoney at the Gardens at Palmdale, in Fremont, CA, one of our latest preservation projects. Read more

Keep current and find the latest information about our programs, events, and preservation work. Read our June eNewsletter

Western Hills, formerly a groundbreaking nursery and horticultural mecca and now a private three-acre garden nestled in the redwoods of Sonoma County, CA, is celebrating its 60th anniversary this year. Read more.

The Lord & Schryver Conservancy, based in Salem OR, has hired Mark Akimoff as Garden Manager | Curator. Read more in Lord & Schryver's press release

The Gardener, a documentary film on Garden Conservancy founder Frank Cabot and his extraordinary garden at Les Quatre Vents in Quebec, screened in Hopewell, NJ; Salem, OR; and in Middleburg, VA, in April. Read more.

Jewelry designer and avid gardener Elizabeth Locke was the subject of our Society of Fellows Focus in our February 2019 Fellows e-Newsletter. Find out what inspires her

The latest developments in Open Days: new pricing, the launch of a new Garden Masters Series, and additional projects.
---
Press Coverage
A few personal perspectives
Why Save and Share Gardens?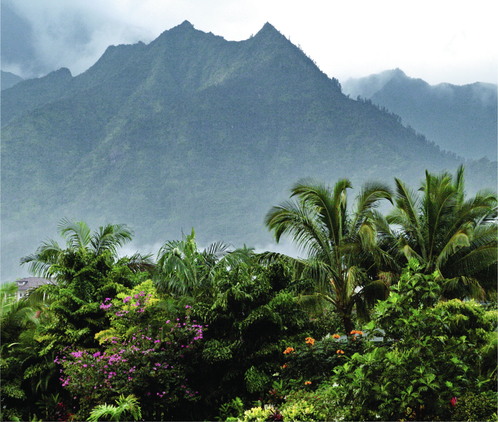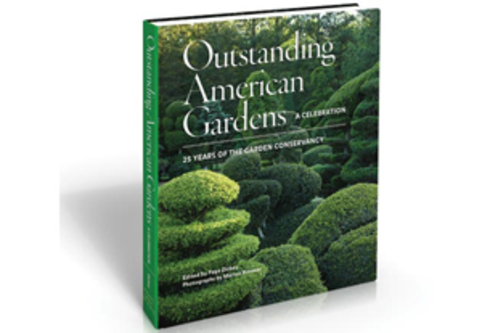 Our Silver Anniversary book is the perfect gift for gardeners!