Recent news about the Garden Conservancy, our programs, and our preservation and education partners around the country.

We are thrilled to announce a new member of our team at our Hudson Valley headquarters— Christopher Gow, who joined us as Open Days Program Manager in January! Learn more about Christopher.

In 2020, Garden Conservancy is beginning a new five-year partnership with the Oakland Museum of California in support of the museum's renovation of its gardens and campus. Read more.

Alease Fisher is a true plant-lover at heart. Find out what inspired her passion for botany and enthusiasm for plant science from an early age. Read the Fellows Focus feature in our December Society of Fellows e-newsletter.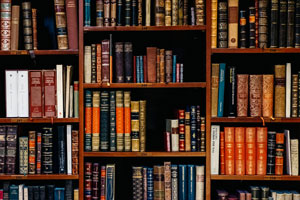 Books make great holiday gifts for the garden enthusiasts on your list. Take a look at a few of the offerings released in 2019 by our members, friends, or partners in our preservation and education programs. Happy shopping!

On October 29, the New York City Landmarks Preservation Commission approved plans to re-vamp the Charles McKim-designed Morgan Library & Museum exteriors for the first time in the landmark's 112-year history. Read the Garden Conservancy's letter in support of this project. Illustration: a sketch of new 36th Street garden addition, courtesy of landscape designer Todd Longstaffe-Gowan, who is spearheading the project with lighting designer Linnaea Tillett.

Maureen Ruettgers and her "Language of Flowers" exhibition at the Gardens at Clock Barn, in Carlisle, MA, were the subject of our Fellows Focus feature in our September Society of Fellows e-newsletter.

Charity Navigator renewed the Garden Conservancy's four-star rating—the highest available—on October 1, 2019.

Congratulations to the Ruth Bancroft Garden, in Walnut Creek, CA, on winning Sunset magazine's 2019 Travel Award for Best Botanical Garden on August 26. Photo by Marion Brenner

We caught up with interior designer Suzanne Tucker in the July issue of our Society of Fellows e-Newsletter. Read our Fellows Focus feature.

On July 23, the Garden Conservancy sent a letter opposing the redesign of Fort Greene Park, in Brooklyn, NY. The proposed plan would destroy multipurpose cobblestone-and-grass relief mounds designed by pioneer American landscape architect Arthur Edwin Bye, Jr. in the 1970s. Read the letter.

Andrew Galvan, Ohlone Indian, leads a "Prayer in Four Directions," part of the May 10, 2019, in Fremont, CA, dedication ceremoney for the Gardens at Palmdale, one of our latest preservation projects. Read more.

Western Hills, formerly a groundbreaking nursery and horticultural mecca and now a private three-acre garden nestled in the redwoods of Sonoma County, CA, is celebrating its 60th anniversary this year. Read more.

The Lord & Schryver Conservancy, based in Salem OR, has hired Mark Akimoff as Garden Manager | Curator. Read more in Lord & Schryver's press release

The Gardener, a documentary film on Garden Conservancy founder Frank Cabot and his extraordinary garden at Les Quatre Vents in Quebec, screened in Hopewell, NJ; Salem, OR; and in Middleburg, VA, in April. Read more.

Jewelry designer and avid gardener Elizabeth Locke was the subject of our Society of Fellows Focus in our February 2019 Fellows e-Newsletter. Find out what inspires her

The latest developments in Open Days: new pricing, the launch of a new Garden Masters Series, and additional projects.
---
Press Coverage
A few personal perspectives
Why Save and Share Gardens?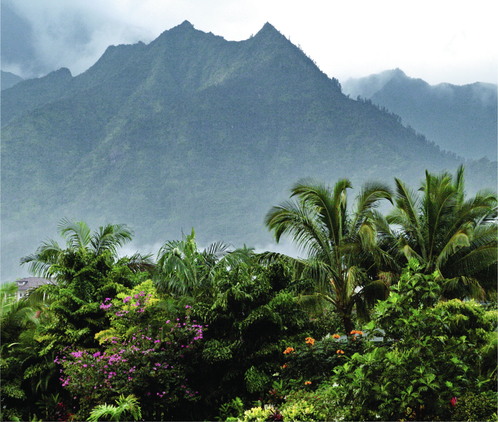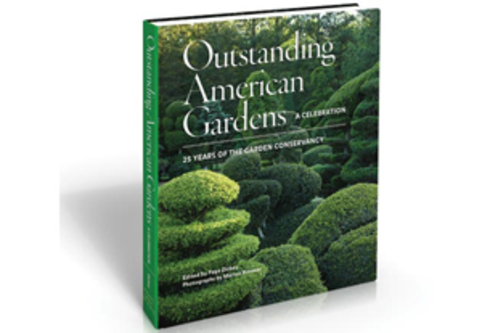 Our Silver Anniversary book is the perfect gift for gardeners!