Recent news about the Garden Conservancy, our programs, and our preservation and education partners around the country.

Acclaimed storyteller Beatrice Bowles plants the seeds of nature appreciation in young children through books, audiobooks, and performances. We recently spoke with her about what inspires her art and her gardening. Learn more in the Fellows Focus article from our April Society of Fellows e-newsletter.

Many of our partner gardens across the country will be opening their gates to the public for the 2021 season in the coming weeks, including Hollister House Garden, in Washington, CT (above), which opens on April 23. Read more.



We recently caught up with Ron Fleming, who was the subject of our Fellows Focus in the February issue of our Society of Fellows e-newsletter. Read now.

We are thrilled to announce our Gardens for Good grant initiative, which allows us to assist small public and community gardens or organizations that are making a significant impact in their communities through garden-based programming. Learn more.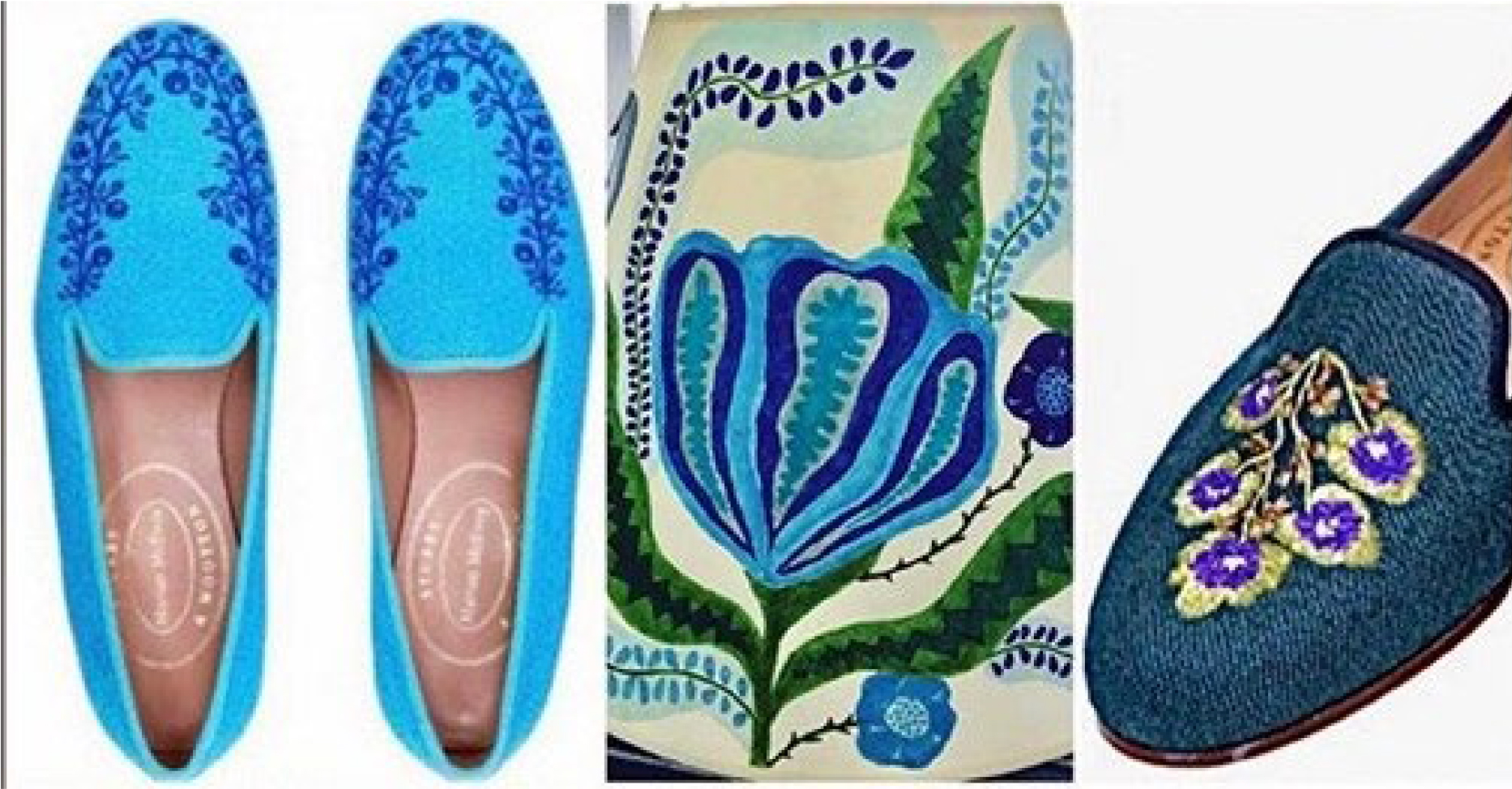 A drawing of a garden entrance designed by Marian McEvoy for our #OpenDays25 book, which the Garden Conservancy published last June in celebration of the silver anniversary of our Open Days program, has a new life. Marian's design (above) is part of a line of linen slippers with botanical images by Marian. The slippers, embroidered in blue on blue, were designed for KRB in New York City, by Stubbs and Wootton.

The tranquil Montecito escape of Suzanne Rheinstein, a Garden Conservancy board member since 2004, was featured in Architectural Digest (February 17, 2021). Suzanne's breathtaking garden was designed by Garden Conservancy Society of Fellows member Nancy Goslee Power. Read more.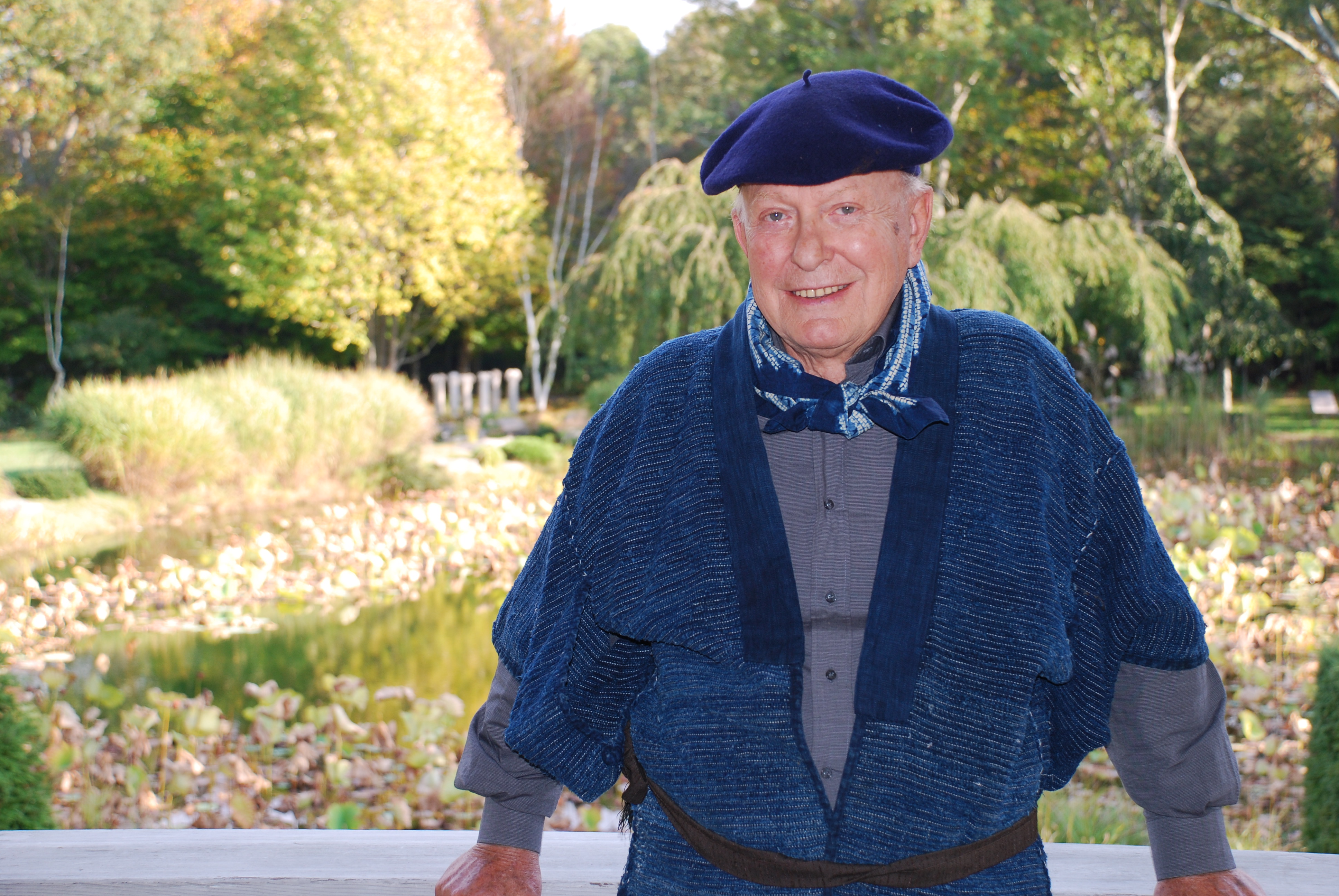 The life and artwork of Jack Lenor Larsen, innovative textile designer and creator of LongHouse Reserve in East Hampton, NY, were featured in a New York Times obituary on December 23, 2020. Antiques and the Arts weekly also honored him on December 29.

In the December issue of our Society of Fellows e-newsletter, Camille Butrus discusses the inspirations behind the redesign of her garden in Mountain Brook, AL. Read more.

On November 13, 2020, at the American Society of Landscape Architects' 2020 Honor Awards ceremony, James Brayton Hall, our president and CEO, accepted the ASLA's Olmsted Medal "in recognition of environmental leadership, vision, and stewardship." We're honored to join an illustrious list of past recipients, including the Lady Bird Johnson Wildflower Center, the Nature Conservancy, Al Gore, Sheldon Whitehouse, and the Design Trust for Public Space. Listen to James's short acceptance speech here. For more information about the Olmsted Medal, visit the ASLA website.

Thanks to a generous lead donation from Garden Conservancy board member Susan Zises Green and with the expertise of Udris Film, we shot seven interviews with key experts and individuals connected with Blithewood Garden in Annandale-on-Hudson, including award-winning actress and Bard alumna Blythe Danner (above). The film project began in mid-September 2020. Learn more.

Garden Conservancy board chairman emeritus Benjamin Lenhardt, Jr. discussed his new book, Gardens of the North Shore of Chicago, and his inspiration for gardening, in the September 2020 issue of our Society of Fellows eNewsletter. Read more.

The Garden Conservancy joined several other cultural and preservation organizations in raising concerns about the redesign of the sunken sculpture garden at the Hirshhorn Museum on the National Mall in Washington, DC. As currently proposed, the redesign destroys key features of the postwar landscape design, a masterwork of Modernist landscape architecture by Lester Collins. Read our letter to the National Capital Planning Committee. Photo courtesy of Wikipedia Commons

Sylvester Manor Educational Farm, in Shelter Island, NY, is an excellent example of the many benefits of garden preservation. Sharing the history of the property connects the public with important truths and brings stories to life. By preserving and carrying on agricultural traditions, Sylvester Manor provides their community with fresh food and learning opportunities. We are partnering with Sylvester Manor for a panel discussion on inclusive interpretation for gardens and historic landscapes, which will be available in a virtual format through the American Public Gardens Association later this year. We are excited about the many programs and preservation initiatives happening at Sylvester Manor and look forward to developing a strong partnership with them. Learn more about Sylvester Manor.

We recently caught up with Page Lee Hufty in the July issue of our Society of Fellows eNewsletter. Read our Fellows Focus excerpt to find out how Page's garden has been bringing her solace in these challenging times.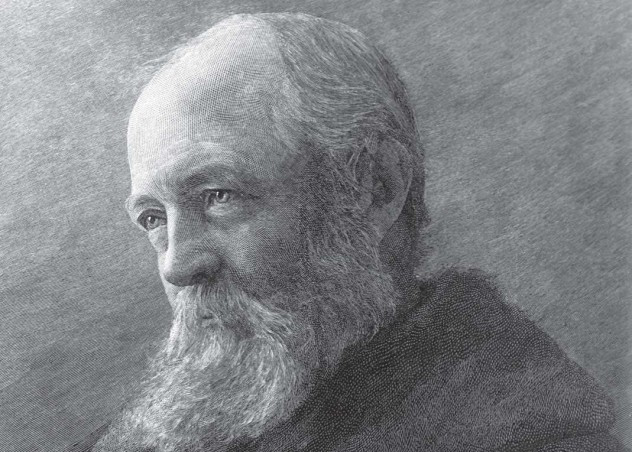 On June 24, the American Society of Landscape Architects announced that the Garden Conservancy is the recipient of its prestigious Olmsted Medal, which recognizes individuals, organizations, agencies, or programs outside the profession of landscape architecture for environmental leadership, vision, and stewardship. The medal is named after Frederick Law Olmsted, considered the founder of the American landscape architecture profession and steward of the environment. Read more

We're celebrating the 25th anniversary of our Open Days program in 2020! All members will receive our new 66-page book celebrating a quarter century of America's gardeners and their gardens; read more about the book here. You can also order a copy online.

"Marabar," a significant work of art by renowned artist Elyn Zimmerman that was commissioned by National Geographic in 1984 for the entry plaza at their Washington, DC, headquarters, is threatened by the proposed redesign of the headquarters. On May 27, 2020, the Garden Conservancy joined other preservation and cultural groups in urging the Historic Preservation Review Board (HPRB) for the District of Columbia to reconsider its previous approval for the renovation plans. Learn more.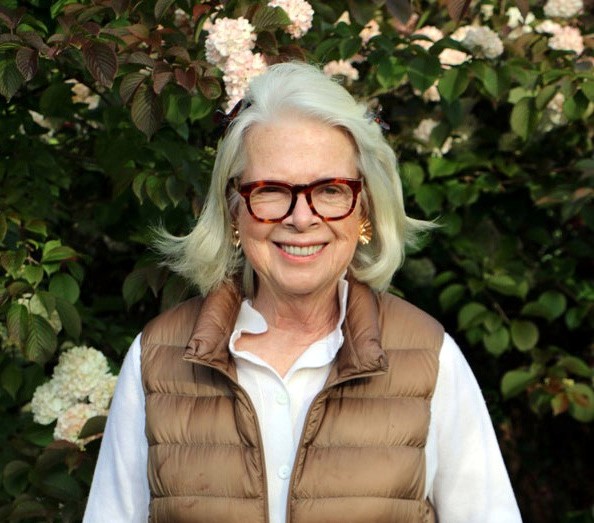 Get to know Courntay Daniels, chairman of the Garden Conservancy board of directors, who was profiled in the May issue of our Society of Fellows eNewsletter. Read more.



We're following the progress of several gardeners in our Open Days and Preservation communities across the country, capturing weekly snapshots of activities behind-the-scenes this season in our weekly In My Garden: A Visual Diary emails to Garden Conservancy members. Become a member to get the next installment! You can also view previous weekly diaries here.

The McGinley Garden in Milton, MA, was designed by renowned landscape architect Ellen Shipman in 1925 and is a stunning example of her garden design philosophy: the close integration of house and garden. Both the house and garden, which are privately owned, are currently threatened by an application to raze the site and build 120 multi-family rental units and 180 parking spaces. On April 22, 2020, the Garden Conservancy joined other organizations in opposing the current development proposal. Read more.

Horticulture Rising, a podcast on the future of horticulture hosted by Brandon George and Jordan Foreman, interviewed James Brayton Hall, President and CEO of the Garden Conservancy, on March 9, 2020. Listen to the podcast.



On March 10, 2020, the Peckerwood Conservation Foundation announced that Peckerwood Garden, in Hempstead, TX, has been renamed the John Fairey Garden. Read the press release.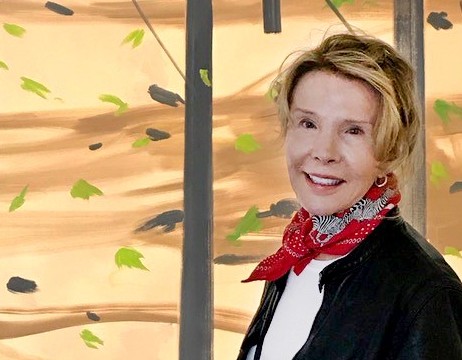 Find out how Society of Fellows member and longtime Garden Conservancy supporter Celia Hegyi is inspired by gardens. Read our interview with her, excerpted from our February Society of Fellows e-newsletter.

The Garden Conservancy recently signed on to the Philipstown Pollinator Pathway, a local initiative being championed by the Philipstown Garden Club, a member of the Garden Club of America in our hometown in the historic Hudson River Highlands. Learn more

We are thrilled to announce a new member of our team at our Hudson Valley headquarters: Christopher Gow, who joined us as Open Days Program Manager in January! Learn more about Christopher.

In 2020, Garden Conservancy is beginning a new five-year partnership with the Oakland Museum of California in support of the museum's renovation of its gardens and campus. Read more.
Press Coverage
A few personal perspectives
Why Preserve, Share, and Celebrate Gardens?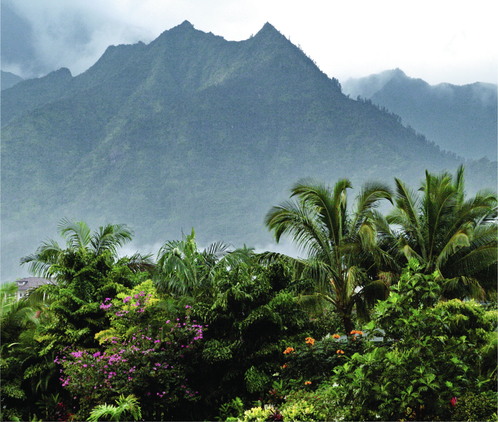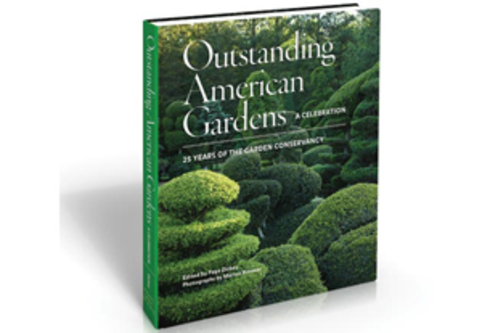 Our Silver Anniversary book is the perfect gift for gardeners!