As part of the Garden Conservancy's mission to save and share outstanding American gardens for the education and inspiration of the public, we organize and co-sponsor lectures, symposia, Open Days, and garden tours in a range of different locations across the country. Many of the programs are presented in partnership with botanical gardens, our preservation garden partners, and other like-minded organizations.
Through these educational programs, we hope to raise public awareness of the important role gardens play in America's cultural and natural heritage.
Open Days is our most extensive educational program, and includes special site-specific Digging Deeper programs in conjunction with garden visits.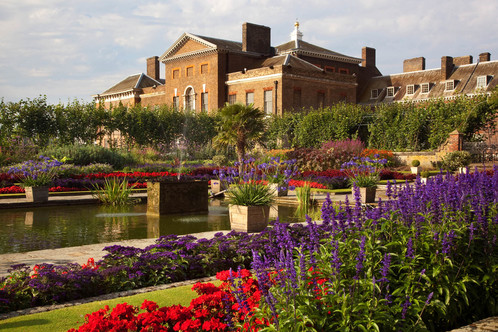 Todd Longstaffe-Gowan: Reimagining Historic Landscapes
March 9, 2018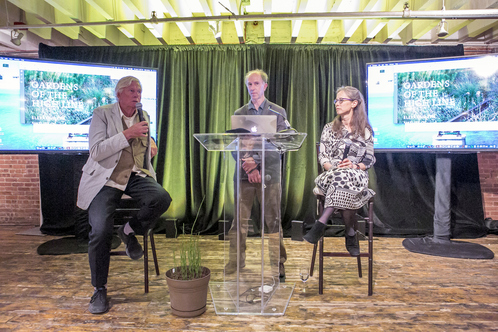 Gardens of the High Line Book Launch
June 9, 2017
New York City