Striking an Original Note – Creating Gardens for Our Time
Yeamans Hall Club
Mon, Mar 4, 2019

11:00 AM
"Landscape gardening has always, for me, been a source of cultural, artistic, and philosophical depth," says renowned British landscape and garden designer Jinny Blom. "Gardens are a vital part of our collective cultural imperative." In her illustrated talk, Blom will discuss how gardens embody not just our love of nature and creativity, but also an urgent need to bring them to the fore of our lives.
This luncheon and illustrated talk by Jinny Blom will include opening remarks by Benjamin Lenhardt, chairman emeritus of the Garden Conservancy board of directors, and closing remarks by Kristopher King, executive director of the Preservation Society of Charleston.
DATE AND TIME
Monday, March 4
11:00 a.m. Cocktail reception
11:30 a.m. Illustrated talk
12:30 p.m. Lunch
LOCATION
Yeamans Hall Club
900 Yeamans Hall Road
Hanahan, SC 29410
REGISTRATION (includes lunch)
$125 General admission
$110 Garden Conservancy, Preservation Society of Charleston, and Royal Oak Foundation members

Please note: Online registration for this event has ended. Space is limited. Please call Kyle Beach at the Garden Conservancy, 9 a.m. – 5 p.m., 845.424.6500, if you would like to register by phone.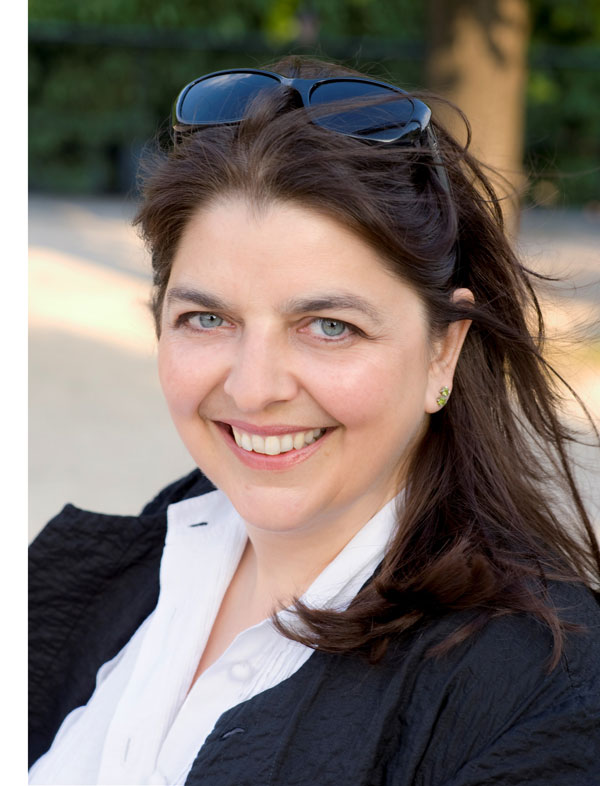 About the speaker
Jinny Blom has enjoyed a meteoric rise as a landscape and garden designer since she began her London-based practice in 2000. She works on a wide range of projects, which take her across the UK, Europe, the United States, the Middle East, and Africa. Jinny has exhibited at the RHS Chelsea Flower Show four times, and was awarded the coveted gold medal in 2007 for her Laurent-Perrier garden. She won a silver-gilt medal at Chelsea in 2002 for her "Healing Garden," created in collaboration with the Prince of Wales and, in 2013, she designed a garden commissioned by Prince Harry's charity, Sentebale. Jinny has been a columnist for The Times of London and has appeared in a wide range of publications. Her book, The Thoughtful Gardener, was published in 2017 by Jacqui Small, LLC.

This program is presented in partnership with the Preservation Society of Charleston and with support from the Lenhardt Education Fund.
This event has already passed
Did you attend?
The Garden Conservancy would love to hear what you thought about the event.
Share Your Feedback