Striking an Original Note – Creating Gardens for Our Time
The Colony Palm Beach
Thu, Mar 14, 2019

5:30 PM
"Landscape gardening has always, for me, been a source of cultural, artistic, and philosophical depth," says renowned British landscape and garden designer Jinny Blom. "Gardens are a vital part of our collective cultural imperative." In her illustrated talk, Blom will discuss how gardens embody not just our love of nature and creativity, but also an urgent need to bring them to the fore of our lives.
DATE AND TIME
Thursday, March 14
5:30 p.m.
LOCATION
The Colony Palm Beach
155 Hammon Avenue
Palm Beach, FL 33480
REGISTRATION - Online registration for this event has closed. Walk-in registrations will be taken at the door.
$40 General admission
$30 Garden Conservancy members
$30 Royal Oak Foundation members
Call the Garden Conservancy with questions, 9 a.m. – 5 p.m., 845.424.6500.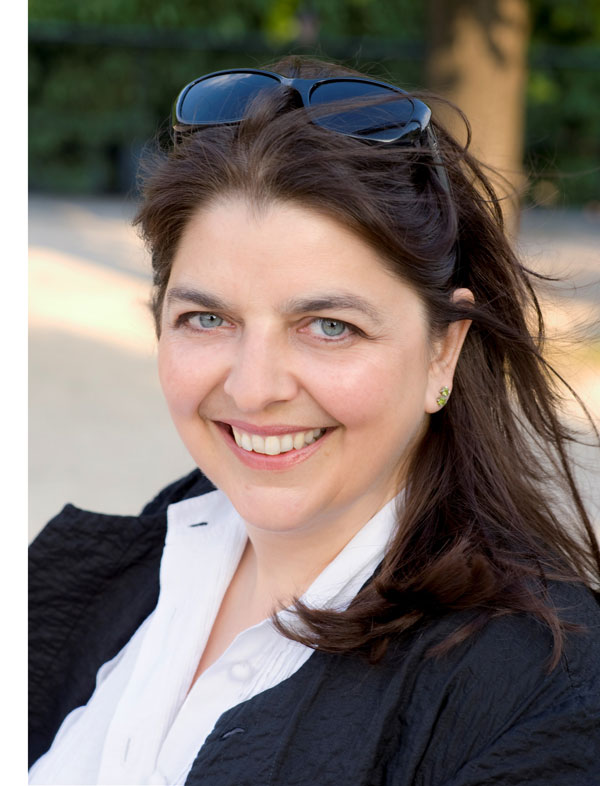 About the speaker
Jinny Blom has enjoyed a meteoric rise as a landscape and garden designer since she began her London-based practice in 2000. She works on a wide range of projects, which take her across the UK, Europe, the United States, the Middle East, and Africa. Jinny has exhibited at the RHS Chelsea Flower Show four times, and was awarded the coveted gold medal in 2007 for her Laurent-Perrier garden. She won a silver-gilt medal at Chelsea in 2002 for her "Healing Garden," created in collaboration with the Prince of Wales and, in 2013, she designed a garden commissioned by Prince Harry's charity, Sentebale. Jinny has been a columnist for The Times of London and has appeared in a wide range of publications. Her book, The Thoughtful Gardener, was published in 2017 by Jacqui Small, LLC.
The 2019 speaker series is made possible in part by generous contributions from the Lenhardt Education Fund, Coleman and Susan Burke Distinguished Lecture Fund, and Kayne Fund Challenge.