GCNN Fall 2017 Workshop: Succession Planning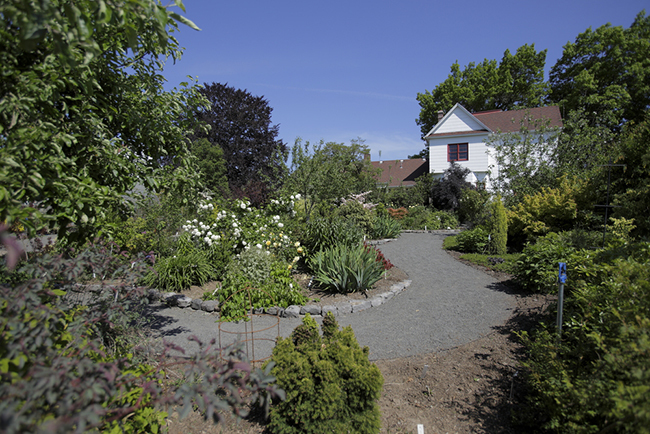 Oswego Heritage House
Sat, Oct 21, 2017

9:00 AM
-
5:00 PM
The next workshop will be held on October 21-22, 2017, at the Oswego Heritage House in Oswego, OR. The meeting topic is Succession Planning and will feature presentations by Paula Manley of Paula Manley Consulting and by James Brayton Hall, president and CEO of the Garden Conservancy, and Pamela Governale, director of preservation at the Garden Conservancy. A tour of the Rogerson Clematis Collection follows the presentations and discussion sessions.
The registration fee for the event is $70 US per person for representatives from member organizations of the GCNN and for individual members of the Garden Conservancy. For all others, the cost is $90.
Registration includes the Saturday workshop, coffee and refreshments, lunch, and garden tour. Download a registration form.

For more details, including the full agenda and directions to the Oswego Heritage House, please visit the GCNN workshops page.
This workshop is being hosted by the Friends of the Rogerson Clematis Collection.

Photo: Rogerson Clematis Collection