Garden at Risk: Stoneleigh Garden, designed by the Olmsted Brothers firm and a historically and culturally significant garden in the Philadelphia area, is threatened by possible expansion of a local school district. Read our letter of support for the garden.

Garden at Risk: Progress! The Frick Collection's new renovation plans promise to recreate its Russell Page garden according to the original design. Read more.

Garden at Risk: The proposed expansion of Valley Oaks Steak Company into a factory farm would be damaging to Powell Gardens (photo, above), a significant cultural asset in the Kansas City region. Read our letter of support for the garden.

Garden at Risk: Steepletop, the home of esteemed poet Edna St. Vincent Millay, is at risk of closing its doors at the end of the 2018 season. Read more.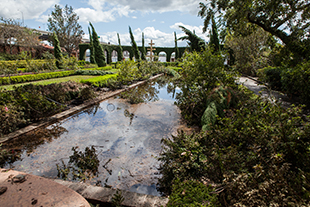 Garden Rescue: In Jacksonville on Saturday, April 14, 2018, James Brayton Hall announced that the Garden Conservancy will donate $20,000 to the Cummer Museum of Art & Gardens to help the Cummer restore its gardens. The three gardens, listed on the National Register of Historic Places, suffered significant damage when Hurricane Irma hit Jacksonville last September 11.

The Foundation for Landscape Studies awarded the J. B. Jackson Book Prize to, among others, James Rose (University of Georgia Press, 2017), written by Dean Cardasis and the second volume of the Foundation's Masters of Modern Landscape Design series. In the early 1990s, the Garden Conservancy collaborated in saving James Rose's garden and home and transforming them into the James Rose Center, a nonprofit landscape research and study center in Ridgewood, NJ. Photo: James C. Rose (1913-1991)

Peckerwood Garden, our preservation partner in Hempstead, TX, announced the opening of a nursery for rare and unusual plants.

As of March 21, 2018, the Chase Garden has new owners, local gardeners who are passionate about the garden and committed to preserving the legacy of Ione and Emmott Chase. The Garden Conservancy has worked to preserve the Orting, WA, garden since 1995 and continues to hold and monitor a conservation easement on the property, protecting the garden in perpetuity.

Litchfield County Times, Litchfield, CT, announced a series of new educational lectures and workshops, "Barn Talks," at Hollister House Garden, as well as the creation of a new education planner position at the garden.

Montrose Garden in Hillsborough, NC, launched its very first website in February 2018.

In January, our preservation department visited Peckerwood Garden in Hempstead, TX, for the annual conservation easement monitoring. Read highlights from their visit.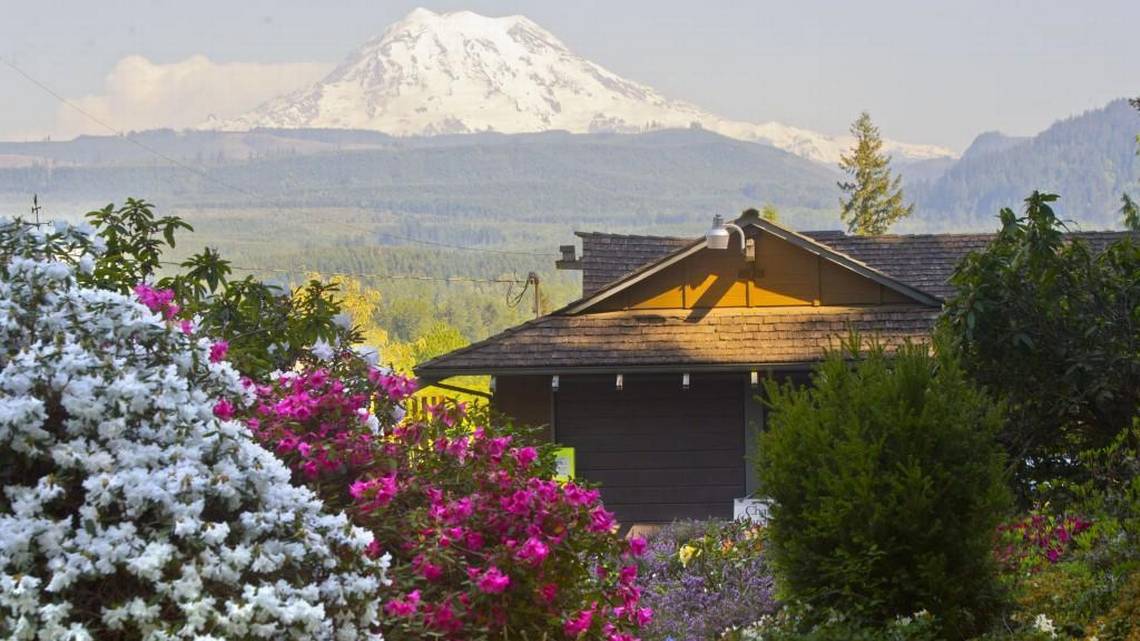 An article in the News Tribune in Tacoma, WA, carried the news of the Chase Garden's listing for sale. Photo by Tacoma News Tribune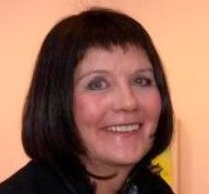 The Ruth Bancroft Garden, our very first Garden Conservancy preservation partner garden, has announced the appointment of Carol Laughlin as executive director.
Washington Post, April 28, 2017
Preservation board questions Smithsonian Institution's renovation plans.
Lessons from the Ruth Bancroft Garden
Released by Timber Press in September 2016