Our preservation department recently visited Peckerwood Garden in Hempstead, TX, for the annual conservation easement monitoring. Read highlights from their visit.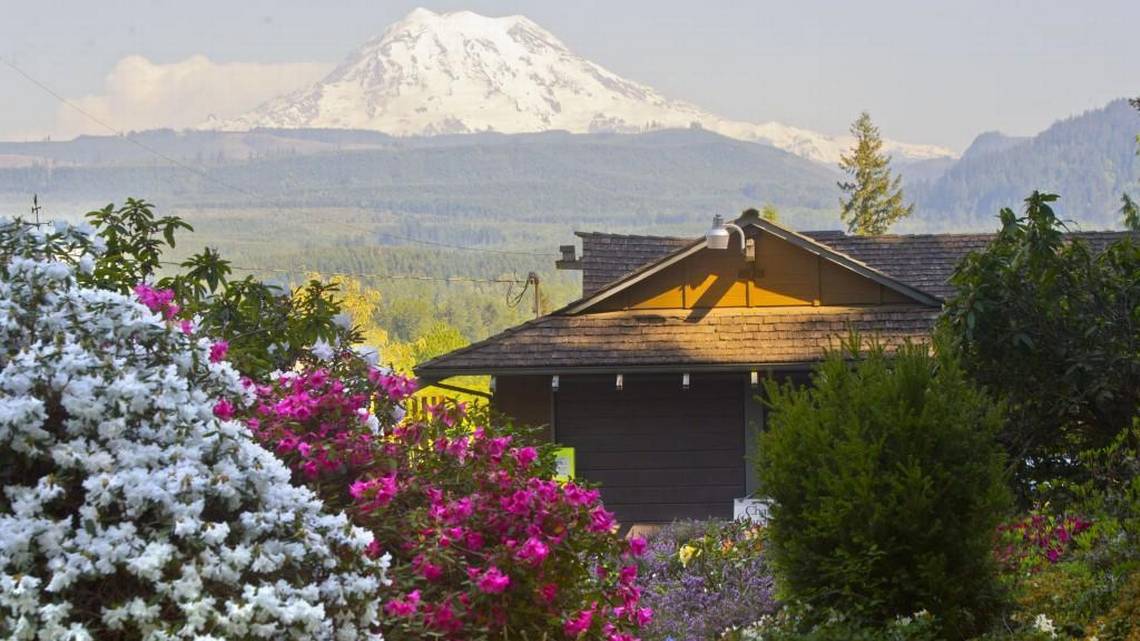 An article in the News Tribune in Tacoma, WA, carried the news of the Chase Garden's listing for sale. Photo by Tacoma News Tribune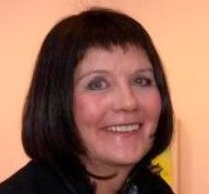 The Ruth Bancroft Garden, our very first Garden Conservancy preservation partner garden, has announced the appointment of Carol Laughlin as executive director.

The Ruth Bancroft Garden announced the death of Ruth Bancroft on November 26, 2017, at the age of 109 years. A visit to Ruth's garden inspired Frank Cabot to create the Garden Conservancy in 1989. Her legacy continues to inspire people across the country and will live on in many ways, as described in a short tribute video produced by the Ruth Bancroft Garden. Photo by Brad Rovanpera

Our preservation staff recently traveled to the West Coast to monitor conservation easements and attend several garden preservation-related events.

Greenwood Gardens, a Garden Conservancy preservation partner garden in Short Hills, NJ, announced the appointment of Abby O'Neill as executive director, effective October 17, 2017.

Reports on the impact of this season's hurricanes on people and gardens in Texas and Florida. We will update this report as we learn more about the recovery challenges from Hurricane Harvey, Hurricane Irma, or others this season.

Congratulations to the Ruth Bancroft Garden on breaking ground for a new Visitor and Education Center on August 19! Shown above, left to right: Mike Rippey, Richard Watson, Gretchen Bartzen, Monica Bancroft, and Pete Bancroft. You can help fund the final phase of construction; text BUILDIT to 91999 to make a contribution.

Congratulations to Jack Lenor Larsen of LongHouse Reserve in East Hampton, NY, on celebrating his 90th birthday this year! Larsenworld photo.

Garden Time TV highlighted Lord and Schryver, cutting edge landscape designers in the 1920s based at Gaiety Hollow, their home and garden in Salem, OR.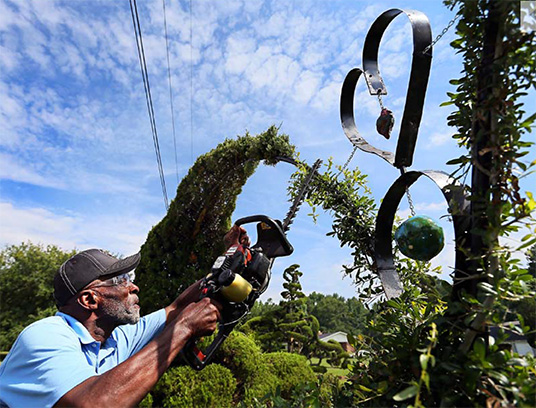 Charleston's Post and Courier featured South Carolina's topiary legend Pearl Fryar.

The Winter-Spring 2017 issue of Magnolia, the quarterly journal of the Southern Garden History Society, includes a great botanical detective story at the Elizabeth Lawrence Garden, our preservation partner in Charlotte, NC.

The May/June 2017 issue of American Gardener magazine includes a feature on Hollister House Garden, our preservation partner garden in Washington, CT.

Congratulations to Pearl Fryar on receiving a 2017 National Garden Clubs Award of Excellence! GreatBigStory.com has also recently posted an inspiring, short video about Pearl Fryar and his topiary garden.

An April 27 joint press release from the Chicago Park District, Chicago Parks Foundation, and the Garden Conservancy announced the selection of renowned designer Piet Oudolf to prepare a planting plan for the Jensen Formal Garden at Humboldt Park in Chicago.

Good news! On April 25, the Hannah Carter Japanese Garden was designated a Historic-Cultural Monument by the Los Angeles City Council. Both the house and the garden are now official landmarks.

Congratulations to Peter and Sofia Blanchard, recipients of the 2017 Foundation for Landscape Studies 2017 Place Keeper Award for their success in converting Greenwood Gardens into a membership organization open to the public.

Congratulations to Garden Conservancy board member Robert Balentine and his wife, Betty, who were honored in Atlanta on April 8 by the Library of American Landscape History for their work with the Southern Highlands Reserve in the Blue Ridge Mountains (pictured above) Read more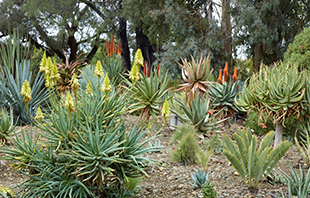 The Ruth Bancroft Garden is third on a list of twelve "top spots for floratourism" in the country, per Country Living.

Just released! The Illustrated Book of Edible Plants (Gibbs Smith, February 2017), by Jack Staub, proprietor of Hortulus Farm, with illustrations by Ellen Sheppard Buchert. Read more.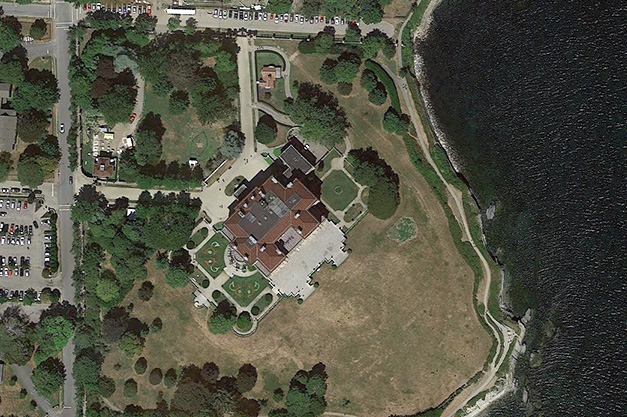 A Garden Conservancy letter encouraged the Preservation Society of Newport County to ensure that the integrity of the landscape at The Breakers in Newport, RI, is preserved. Landscape architecture firm Reed Hilderbrand and the Preservation Society of Newport County wrote letters in response.

In late January 2017, in response to our own letter last October concerning plans to replace the historic Enid A. Haupt garden at the Smithsonian Institution, we received a letter from the Smithsonian from the Smithsonian informing us that alternative master plans are being explored.

The January 2017 edition of the UK Royal Horticultural Society's monthly magazine, The Garden, includes a nice book review of The Bold Dry Garden. Earlier in January, the book was also reviewed in Pacific Horticulture magazine and the East Bay Times reported that the "Bancroft Garden preps for major upgrade."


The Hannah Carter Japanese Garden's nomination for designation as a Historic-Cultural Monument is being reviewed by the Los Angeles Cultural Heritage Commission in early February. The Garden Conservancy urged approval.