Fri, Sep 29, 2023

8:00 AM
-
6:00 PM
HOW GARDENS ARE CHANGING THE FUTURE
Environment, Community, and Culture
September 29, 2023
Speaker sessions at the New York Botanical Garden
8:00 AM to 6:00 PM
Registration

$30 students | $170 Members | $200 General

Registration price includes lunch, snacks, and coffee, as well as parking and admission to NYBG on September 29th; tours on September 30th will be priced separately.

Download the event program!

Sponsorship Opportunities Available - Learn More!
---
The inaugural Garden Futures Summit is a two-day, in-person event that looks to sustain the remarkable passion and interest in gardening today by presenting a selection of the most exciting ideas shaping the future of gardens and society at large. The Summit will focus on three essential topics within contemporary gardening: environment, community, and culture.
On the first day of the Summit, to be held at The New York Botanical Garden, more than a dozen influential speakers from across the gardening world will participate in sessions organized around the Summit topics. They will discuss the extraordinary potential of gardens and gardening to improve our physical, cultural, and emotional health and well-being.
On the second day of the Summit, attendees will be treated to exclusive experiences at both private and public gardens throughout New York City and the greater metropolitan area that embody the forward-thinking and transformative potential in gardens today. Tours will be announced later this summer.

The breadth of speakers at the Summit and the combination of talks and tours will be of interest to all gardeners, designers, architects, and students who are passionate about gardens and their enormous potential in society.
---
KEYNOTE ADDRESS
Isabella Tree
"THE BOOK OF WILDING – A PRACTICAL GUIDE TO REWILDING BIG AND SMALL"

Isabella Tree is an award-winning journalist and author of five books. Her first best-selling book, Wilding tells the story of the daring wildlife experiment she began in 2000: rewilding her and her husband Charlie Burrell's 3,500 acres of unprofitable farmland at Knepp Estate in West Sussex, UK. In less than twenty years their degraded land has become a functioning ecosystem again, wildlife has rocketed, and numerous endangered species have made Knepp their home. What has happened at Knepp challenges conventional ideas about nature, wildlife, and how we manage and envisage our land. It reveals the potential for the landscapes of the future. Isabella also writes for The Guardian, National Geographic Magazine, and Granta.
---
SPEAKER SESSIONS
Environment
Why garden? One common answer is to help tackle the biodiversity crisis and climate change. In this session, landscape designers, educators, and architects discuss inventive projects aimed at transforming personal gardens into catalysts for planetary change.
Edwina von Gal
Founder, The Perfect
Earth Project
Session Chair Edwina von Gal is a leading voice in sustainable gardening and landscape design. She founded the Perfect Earth Project in 2013 to promote nature-based, toxic-free land care for the health of people, their pets, and the planet. As principal of her eponymous landscape design firm since 1984, Edwina creates landscapes with a focus on simplicity and sustainability for private and public clients around the world.

SESSION SPEAKERS

Horatio Joyce
The Garden Conservancy
Vanessa Keith
StudioTEKA Design
Jeff Lorenz
Refugia Design
Rebecca McMackin
horticulturist and garden designer
COMMUNITY
Community and the places that foster them are urgently needed. This session brings together a variety of professionals behind the revolution in community green spaces: from those who create and study them to those who are dedicated to finding new ways to support and manage them.
Jennifer Jewell
Radio Host and Author,
Cultivating Place
Session Chair Jennifer Jewell is creator and host of award-winning, weekly, public radio program & podcast "Cultivating Place, Conversations on Natural History and the Human Impulse to Garden." This year, Jewell was awarded the American Horticultural Society's Great Gardener Morrison Award for outstanding horticultural communication. Her third book, What We Sow, On the Personal, Ecological, and Cultural Significance of Seeds will be published in September.

SESSION SPEAKERS

Ivi Diamantopoulou, Jaffer Kolb, Sam Stewart-Halevy
New Affiliates
Adam Greenspan
PWP Landscape Architecture
Peter Lefkovits
Skidmore, Owings & Merrill
Nicole Thomas
Urban Health Lab
CULTURE
Horticulture and culture are on a collision course—and that's a good thing. Forgotten garden histories, the challenges of preserving mid-century landscapes, and the growing engagement of the visual arts with the natural environment are the animating topics in this session.
Melissa Chiu
Director, Hirshhorn Museum
and Sculpture Garden
Session Chair Melissa Chiu is director of the Smithsonian's Hirshhorn Museum and Sculpture Garden, the national museum of modern and contemporary art. Dr. Chiu's current organizational focus is transforming the Hirshhorn into a 21st-century institution through the revitalization of the museum's campus, including a new design for the Hirshhorn's Sculpture Garden by artist and architect Hiroshi Sugimoto.

SESSION SPEAKERS

Cindy Brockway
The Trustees of Reservations
David Godshall
Terremoto of LA
Abra Lee
horticulturist and historian
Brent Leggs
African American Cultural Heritage Action Fund
---
We are deeply grateful to the following for their sponsorship of the Garden Futures Summit.
UNDERWRITER
Phil and Shelley Belling
Perfect Earth Project
CHAMPION
Elizabeth Locke
PARTNER
Eleanor Briggs
Howard Formby Garden Design, Inc.
Marilyn Lummis
FRIEND
Anonymous
Mrs. Coleman P. Burke
Camille Butrus
Elizabeth Giovine
Marsha L. Greenman
Michelle Griffith
Richard Motika and Jerrie Whitfield
Dr. and Mrs. Zebulon Taintor
CULTURAL SPONSORS
The Garden Club of America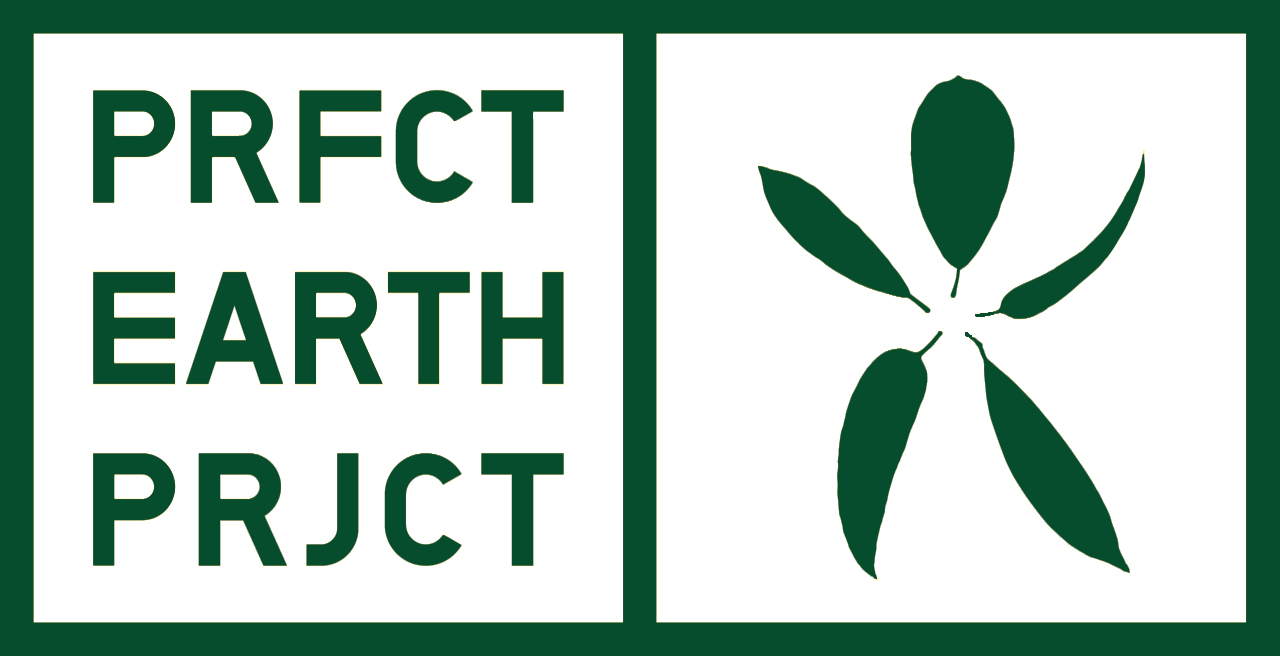 The Garden Conservancy educational programs are made possible in part by the Coleman and Susan Burke Distinguished Lecture Fund, Courtnay and Terrence Daniels, the Lenhardt Education Fund, and Susan and William McKinley.
Additional support is provided by The Celia Hegyi Matching Challenge Grant, Mrs. Ritchie Battle, the Antonia Breck Fund, Camille Butrus, Michelle and Perry Griffith, Rise S. Johnson, The Krehbiel Family Foundation, Sleepy Cat Farm Foundation, and John S. Troy, FASLA.