Westchester County, NY Open Day
Sat, May 20

10:00 AM
-
4:00 PM
Admission to each garden is $7. Don't forget to buy discounted admission tickets in advance. They never expire and can be used at most Open Days to make garden visiting easier.
Rocky Hills

At Rocky Hills William and Henriette Suhr began planting among the stone walls some fifty years ago...

Garden of Phillis Warden

This garden of many facets includes perennial borders, three water gardens, a formal vegetable garden, wildflower garden, a fern garden, a marsh garden....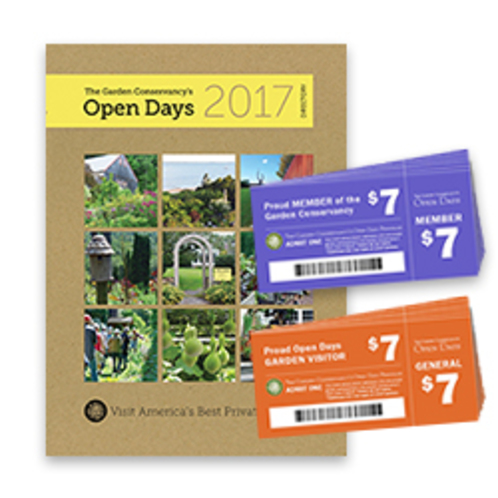 Order Books & Tickets!
This event has already passed
Did you attend?
The Garden Conservancy would love to hear what you thought about the event.
Share Your Feedback