Suffolk County, NY Open Day
Sun, Jul 30

10:00 AM
*Please note the hours and pricing for each garden differ on this date. The Entwood Garden in Bridgehampton will not be open on this date as originally listed in the 2017 Open Days Directory.

Admission to private gardens on this date is $7 for members and nonmembers without tickets purchased in advance.
Digging Deeper events! "Subtle and Mysterious Beauty: Asian Ideas in a Hamptons Garden" at the Yugen garden, 9:30 a.m. Registration is now over.

Plus, "A Scholar's Garden - Inspirations for Creating a Meadow Garden" in East Hampton with Alexandra Munroe at 4 p.m. Registration will be taken at the door.

Save
Save
Save
Save
Save
Save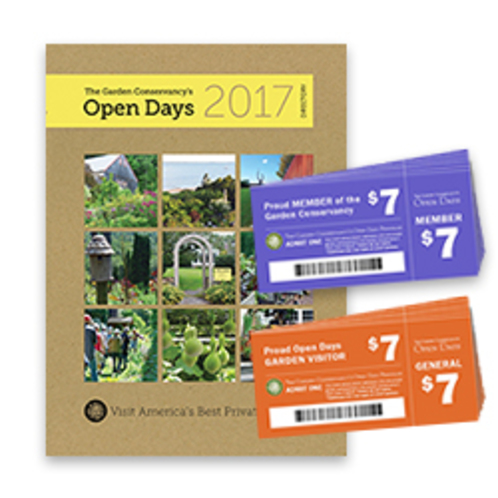 Order Books & Tickets!
This event has already passed
Did you attend?
The Garden Conservancy would love to hear what you thought about the event.
Share Your Feedback