Suffolk County, NY Open Day
Sat, May 20

10:00 AM
-
4:00 PM
Admission to each garden is $7. Don't forget to buy discounted admission tickets in advance. They never expire and can be used at most Open Days to make garden visiting easier.
Garden of Britt and Peter Wallach

The property is three acres and includes a twenty-year-old garden and an old barn converted to a home.

Garden of James and Loraine Juliano

This is a secluded three-acre garden and beautiful new home that is three years old.

Garden of Arnold & Karen Blair

Our three-acre Peconic Bay-front property overlooks a seventeen-acre beach-and-wetland protected preserve deeded to The Nature Conservancy...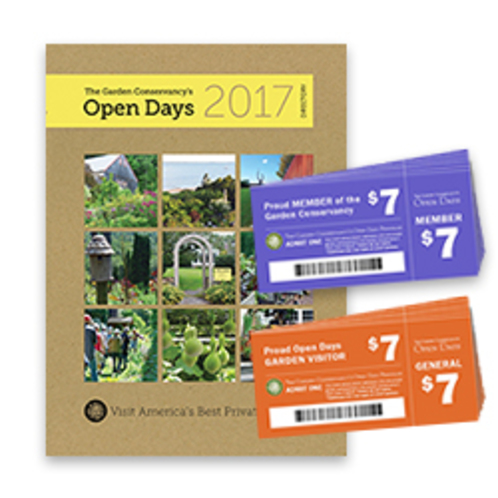 Order Books & Tickets!
This event has already passed
Did you attend?
The Garden Conservancy would love to hear what you thought about the event.
Share Your Feedback