San Francisco Peninsula, CA Open Day
Sun, May 7

10:00 AM
You may start your tour at the Elizabeth F. Gamble Garden in Palo Alto on Sunday, May 7 between 9:30 a.m. and 12:00 p.m., where discounted ticket booklets will be for sale and maps to all of the gardens will be available. Admission to Gamble Garden is free.
Please note the hours for each garden differ on this date.
Admission to each garden is $7. You may also buy discounted admission tickets in advance. They never expire and can be used at most Open Days to make garden visiting easier.
Digging Deeper event! As part of this Open Day, we'll be holding a special event, "Palm Portraits: Garden and Studio Tour with Edith Bergstrom." Click here for registration details.

Save
Save
Save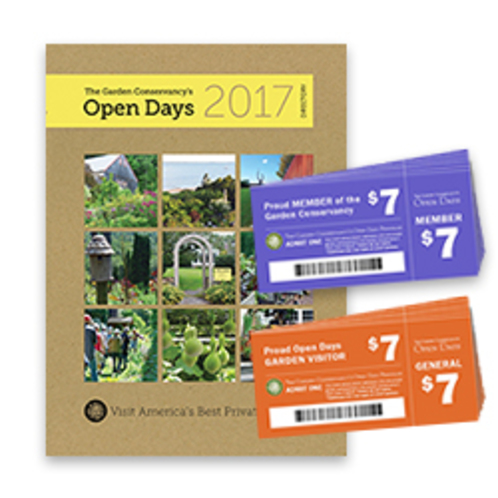 Order Books & Tickets!
This event has already passed
Did you attend?
The Garden Conservancy would love to hear what you thought about the event.
Share Your Feedback