Putnam County, NY Open Day
Sun, Jun 10

10:00 AM
-
5:00 PM
*Hours vary at each garden.
Admission to the private Ross garden is $7 for Garden Conservancy members and nonmembers without tickets purchased in advance.
The public garden at Stonecrop has a separate admission fee of $10.
Ross Gardens

This garden is a series of vignettes that flow into each other on five acres overlooking the Hudson River. The gardens are designed and maintained by the owner...

Stonecrop Gardens

Stonecrop Gardens, originally the home of Frank and Anne Cabot, became a public garden in 1992 under the direction of Caroline Burgess. Frank Cabot is also the founder of the Garden Conservancy...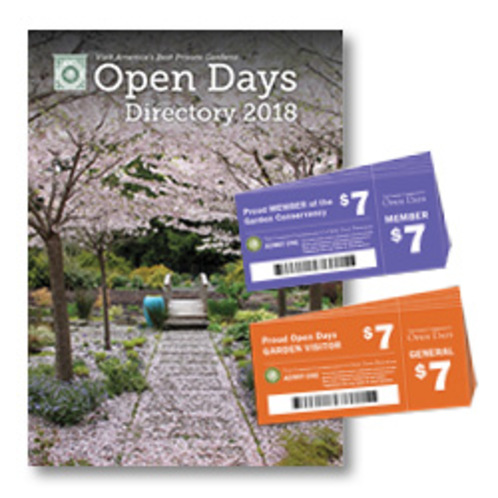 Order Books & Tickets!
This event has already passed
Did you attend?
The Garden Conservancy would love to hear what you thought about the event.
Share Your Feedback