Nassau County, NY Open Day
Sun, May 20, 2018

10:00 AM
-
4:00 PM
Admission to each garden is $7 for members and nonmembers without tickets purchased in advance.
Buy discounted admission tickets in advance! They can be used at most Open Days to make garden visiting easier.
Nonmembers get 6 visits for the price of 5 with advanced ticket book purchase.
Members get 50% off ONLY by purchasing ticket books in advance.
Digging Deeper program at the Howard Phipps Jr. Estate in Old Westbury:
10:30 a.m. - Looking for Little Epiphanies with George Woodard. Registration details here.
Howard Phipps Jr. Estate

Built in 1935, the house was designed by Adams and Prentice with a landscape by Umberto Innocenti...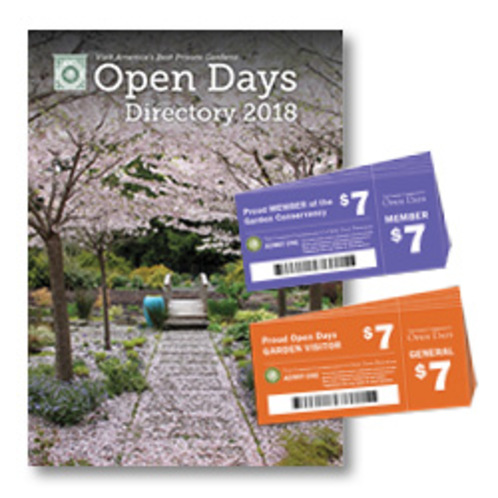 Order Books & Tickets!
This event has already passed
Did you attend?
The Garden Conservancy would love to hear what you thought about the event.
Share Your Feedback