Minneapolis, MN Area Open Day
Sat, Jul 29

12:00 PM
-
4:00 PM
Admission to each garden is $7 for members and nonmembers without tickets purchased in advance.
Buy discounted admission tickets in advance! They never expire and can be used at most Open Days to make garden visiting easier.
Nonmembers get 6 visits for the price of 5 with advanced ticket book purchase.
Members get 50% off ONLY by purchasing ticket books in advance.

Experts in the Gardens! Mark & Kate Hanson, owners of the Ohm Sweet Ohm garden in Roseville will be on site to answer questions about their energy efficient and sustainable home and landscape.

At the Downey-Bergstrom Garden in Edina, visit with landscape architect Meg Arnosti of Southview Design, Garden Host Melissa Downey, and arborist Scott Anderson of SavATree.

Save
Save
Ohm Sweet Ohm

"Ohm Sweet Ohm" is a great example of how a home and landscape with intensive energy efficiency and sustainability goals can also be beautiful, healthy, and...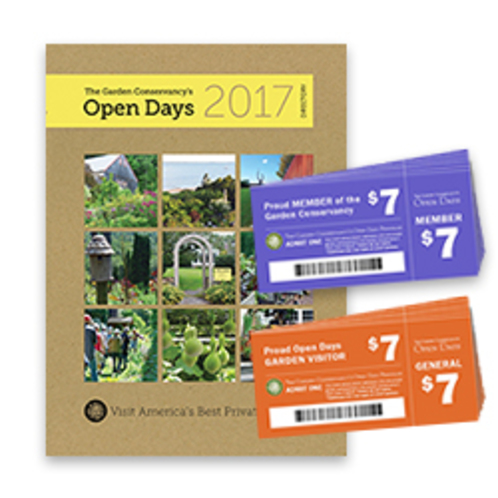 Order Books & Tickets!
This event has already passed
Did you attend?
The Garden Conservancy would love to hear what you thought about the event.
Share Your Feedback