Merrimack Valley, NH Open Day
Sun, Jul 23

10:00 AM
-
5:00 PM
Admission to each garden is $7. Don't forget to buy discounted admission tickets in advance. They never expire and can be used at most Open Days to make garden visiting easier.
Evergreen

Created by landscape designer Robert Gillmore, Evergreen is an "idealized" woodland comprised of mature white pines, broadleaf evergreen shrubs...

Wells Corner

Mine is a garden in the dooryard of an eighteenth-century farmhouse. It is both country and casual.

Danielle's Garden

This garden began eighteen years ago as a clean slate. Over the years, the expanding collection of unique perennials...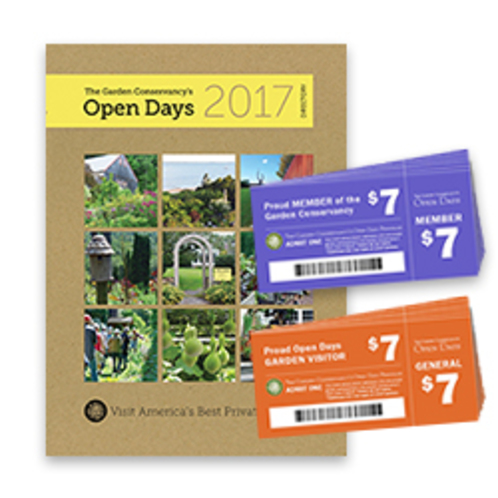 Order Books & Tickets!
This event has already passed
Did you attend?
The Garden Conservancy would love to hear what you thought about the event.
Share Your Feedback