Mendocino County, CA Open Day
Sat, Jun 17

10:00 AM
-
4:00 PM
Admission to each garden is $7 for members and nonmembers without tickets purchased in advance.
Buy discounted admission tickets in advance! They never expire and can be used at most Open Days to make garden visiting easier.
Nonmembers get 6 visits for the price of 5 with advanced ticket book purchase.
Members get 50% off ONLY by purchasing ticket books in advance.
Expert in the Garden! with sculptor/painter Rebecca Johnson, 11 a.m. at the Meadow Watch garden in Boonville. More information at the link for Meadow Watch below.
Save
Save
Meadow Watch

When we bought the eighteen-acre rural property, there was no garden. Now we have a house, barn, a one-acre pond, gardens, and two rescue horses and barn cats.

The Apple Farm

The garden at The Apple Farm is a work in progress. We started in 1984 with a rundown farm labor camp and orchard...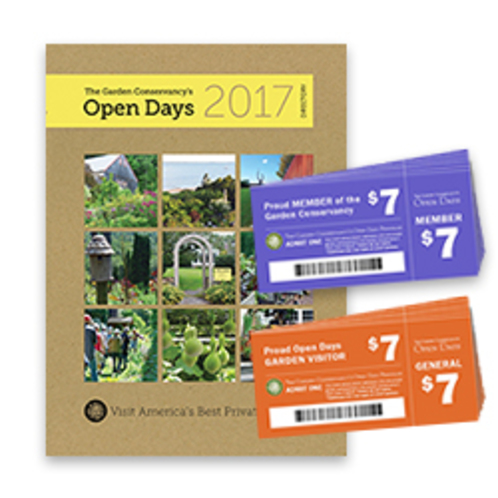 Order Books & Tickets!
This event has already passed
Did you attend?
The Garden Conservancy would love to hear what you thought about the event.
Share Your Feedback