Mendocino County, CA Open Day
Sat, Apr 29

10:00 AM
-
4:00 PM
Admission to each garden is $7. Don't forget to buy discounted admission tickets in advance. They never expire and can be used at most Open Days to make garden visiting easier.

Experts in the Gardens! At Mullins' Mendocino Stonezone in Gualala, visit with Sheila Menzies & Joseph Taylor, Founders of Heritage Tile Foundation, as well as Bob Shimon, President of the Redwood Empire Bonsai Society & owner, Mendocino Coast Bonsai Nursery. At Frog Song Farm in Point Arena, artist David Wayne Floyd will be on hand to discuss his work on site. See additional details at each of the garden listings below.

*Please note: the directions to the Mullins' Mendocino Stonezone are incorrect in the 2017 Open Days Directory; note corrected directions at the garden's listing below.
Save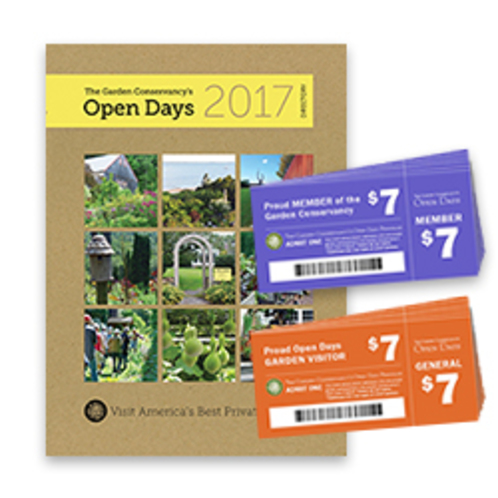 Order Books & Tickets!
This event has already passed
Did you attend?
The Garden Conservancy would love to hear what you thought about the event.
Share Your Feedback