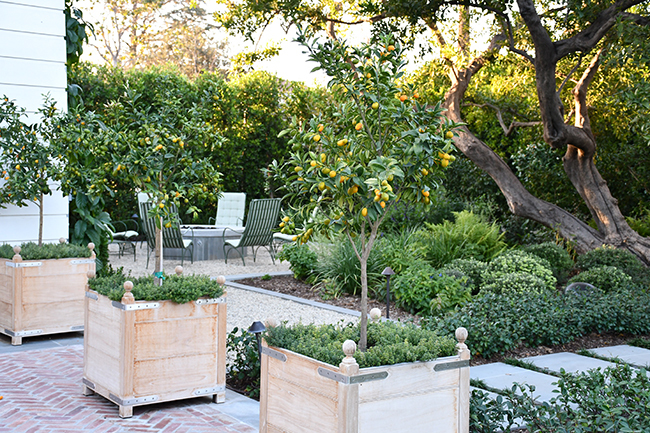 Sun, May 6

10:00 AM
-
4:00 PM
Start your tour at the Marlborough School on Sunday, May 6 between 9:30 a.m. and 3:30 p.m., where discounted tickets (6 for $35) and maps to all of the Los Angeles area gardens will be available. Enter on West 3rd Street between South Rossmore Avenue and Arden Boulevard, Los Angeles. Admission is free.
Admission to each private garden is $7 for members and nonmembers without tickets purchased in advance.
Buy discounted admission tickets in advance! They never expire and can be used at most Open Days to make garden visiting easier.
Nonmembers get 6 visits for the price of 5 with advanced ticket book purchase.
Members get 50% off ONLY by purchasing ticket books in advance.