Sat, Apr 28, 2018

10:00 AM
-
4:00 PM
We are proud to partner with Peckerwood Garden to bring you this Open Day.
Peckerwood Garden will be hosting a plant sale on the Open Day at Itchy Acres, 405 Martin Street, Houston where Garden Conservancy and Peckerwood Garden information will also be available, 10 a.m. to 4 p.m.
Admission to each garden is $7 for members and nonmembers without tickets purchased in advance. Or, purchase a day pass for $24 to see all four private gardens on this date; available at each location.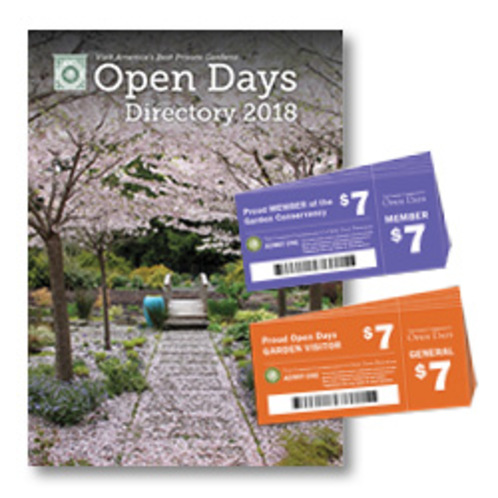 Order Books & Tickets!
Sign up for email reminders
This event has already passed
Did you attend?
The Garden Conservancy would love to hear what you thought about the event.
Share Your Feedback