Greater Boston Area, MA Open Day
Sat, Jun 24

10:00 AM
Please note the hours for each garden differ on this date.
Admission to each garden is $7 for members and nonmembers without tickets purchased in advance.
Buy discounted admission tickets in advance! They never expire and can be used at most Open Days to make garden visiting easier.
Nonmembers get 6 visits for the price of 5 with advanced ticket book purchase.
Members get 50% off ONLY by purchasing ticket books in advance.
Digging Deeper event! As part of this Open Day, we'll be holding a special event "A Walking Tour of Hunnewell Estate Highlights," in Wellesley at 11 a.m. with David Dusenbery. Click here for registration details.
Save
Save
Ellen Lathi's Garden

The woodland surrounding our house inspired the gardens that now wind through the forest, around the bog, and through a sunny mixed border toward the house.

Kelly Wingo and Stephen Capone

There is a diverse collection of trees, shrubs, perennials, plus containers.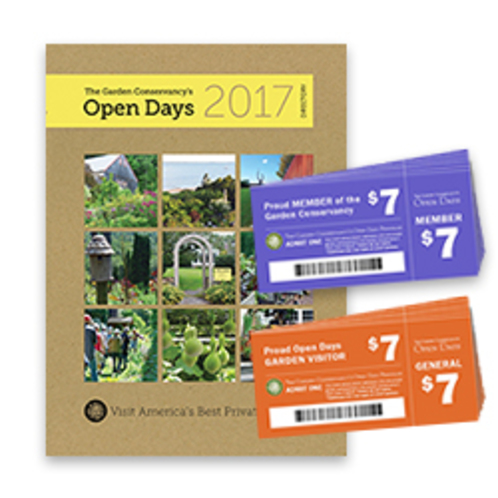 Order Books & Tickets!
This event has already passed
Did you attend?
The Garden Conservancy would love to hear what you thought about the event.
Share Your Feedback