Fairfield County, CT Open Day
Sun, Sep 17

10:00 AM
-
4:00 PM
Admission to each garden is $7 for members and nonmembers without tickets purchased in advance.
Buy discounted admission tickets in advance! They never expire and can be used at most Open Days to make garden visiting easier.
Nonmembers get 6 visits for the price of 5 with advanced ticket book purchase.
Members get 50% off ONLY by purchasing ticket books in advance.

Experts in the Garden! Explore the Harris Garden in Wilton with landscape designer Laura Tuttle Stabell; 11 a.m. & 4 p.m. See your garden as you never have before and learn how to use science to make a better garden. See additional details at the link to the Harris Garden below.
Pop-up Boutique! At Pixie Perennials in Wilton, home-grown perennials and shrubs will be for sale, as well as a pop-up boutique in the "party" barn featuring wonderful items for sale by local artisans; see additional details at the link to Pixie Perennials below.
Save
Save
Save
Save
Save
Save
Save
Save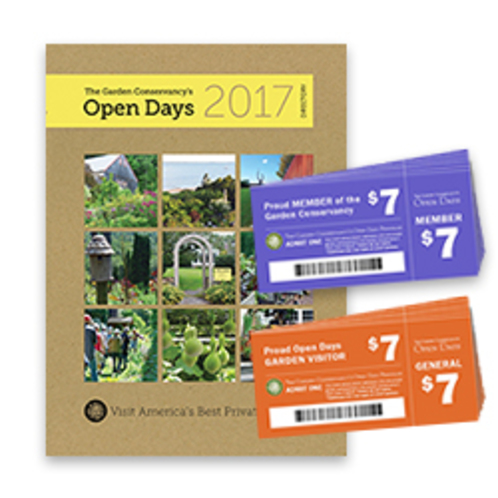 Order Books & Tickets!
This event has already passed
Did you attend?
The Garden Conservancy would love to hear what you thought about the event.
Share Your Feedback