Essex County, NJ Open Day
Sun, Sep 17

10:00 AM
Don't miss a visit to the public gardens at Greenwood Gardens on this date; see their listing below.
Admission to the private Mountsier garden is $7 for members and nonmembers without tickets purchased in advance.
Buy discounted admission tickets in advance! They never expire and can be used at most Open Days to make garden visiting easier.
Nonmembers get 6 visits for the price of 5 with advanced ticket book purchase.
Members get 50% off ONLY by purchasing ticket books in advance.
Mountsier Garden

For the last twenty-three years Richard Hartlage has worked with Silas Mountsier and Graeme Hardie on their garden in Nutley, New Jersey.

Greenwood Gardens

Greenwood is a twenty-eight-acre formal Italianate garden surrounded by a naturalistic landscape.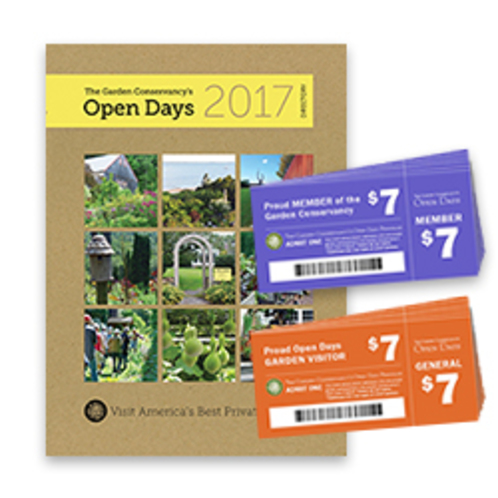 Order Books & Tickets!
This event has already passed
Did you attend?
The Garden Conservancy would love to hear what you thought about the event.
Share Your Feedback