Eastern Long Island, NY Open Day - CANCELED
Sat, May 9, 2020

10:00 AM
-
4:00 PM
We regret to report that this Open Day has been canceled due to the current coronavirus situation, in step with guidelines from public health and local government officials.

Admission to each garden is $10 per person and children 12 and under are free.
Don't forget to buy discounted admission tickets in advance. They can be used at most Open Days to make garden visiting easier.
Nonmembers get 6 visits for the price of 5 with advanced ticket book purchase
Members get 50% off ONLY by purchasing ticket books in advance
Glade Garden—Abby Jane Brody

Rare and unusual (and some not so) ornamental trees and shrubs and shade-loving perennials form the understory and groundcover in this niche carved in the native woodland...;

Biercuk and Luckey Garden

Our four-season woodland garden under a high oak canopy shelters a collection of rhododendrons, azaleas, Kalmia, Pieris, understory trees...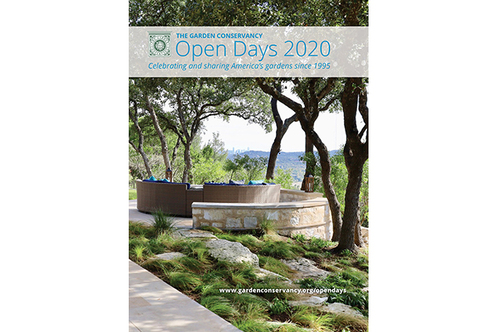 This event has already passed
Did you attend?
The Garden Conservancy would love to hear what you thought about the event.
Share Your Feedback