Digging Deeper: Ravine Gardening at Nantucket Garden
Nantucket Garden
Sat, Jun 24

3:30 PM
Ben Lenhardt, gardener and owner of Nantucket Garden and Chairman of the Garden Conservancy, will talk about how he turned a challenging site into a beautiful ravine garden inhabited with unusual plants. In addition, you will tour the other areas of Nantucket Garden with Ben and take home a complimentary ravine plant. The tour will end with wine and cheese on the screened porch overlooking the garden. This will be an informative and fun afternoon.
Registrations at the door.

Location:
Nantucket Garden
777 Bryant Avenue, Winnetka
Date and time
Saturday, June 24, 2017
3:30 p.m.
Registration for this event will be taken at the door, cash or check accepted only.
$45 for Members of the Garden Conservancy.
$50 for Non-Members.
For more information, call the Garden Conservancy's Open Days toll-free weekdays, 9 a.m. to 5 p.m. EST, 1-888-842-2442, or via email at opendays@gardenconservancy.org.
Save
Save
Save
Save
Save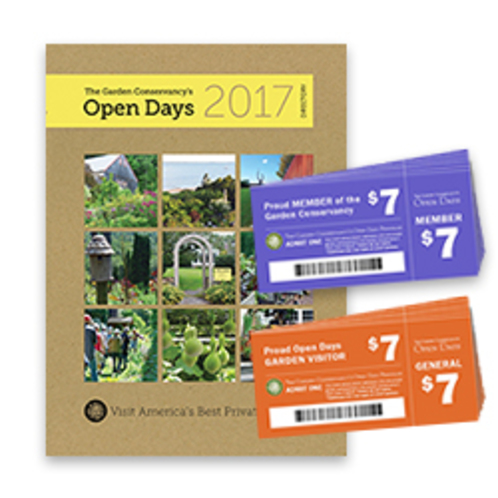 Order Books & Tickets!
This event has already passed
Did you attend?
The Garden Conservancy would love to hear what you thought about the event.
Share Your Feedback