Digging Deeper: Insider's Tips on Trees with Buddy Nixon
Mica Quarry Estate—Garden of Monika & Buddy Nixon
Sat, Jul 15

10:00 AM
Buddy Nixon will share his over thirty years of experience in sourcing, selecting, planting, pruning, designing and caring for trees. The information available at his seminars cannot be found in any books or at typical garden presentations. It is "hands-on", with demonstrations and methodology for specific types of tree plantings, both container and B&B. Participants will also learn different pruning techniques for weeping, columnar, and standard-shaped trees, and the tools needed to do the job. A personal Q&A garden tour across the thirty-four-acre property will follow the seminar.
In case of inclement weather, much of this workshop will be held in a large barn on the property but do bring rain gear.
Registration is required and space is limited.
Location:
Mica Quarry Estate—Garden of Monika & Buddy Nixon
44 Kent Hollow Road, Kent
Date and time
July 15, 2017
10:00 a.m.
Registration for this event has now ended.
For more information, call the Garden Conservancy's Open Days toll-free weekdays, 9 a.m. to 5 p.m. EST, 1-888-842-2442, or via email at opendays@gardenconservancy.org.
Save
Save
Save
Save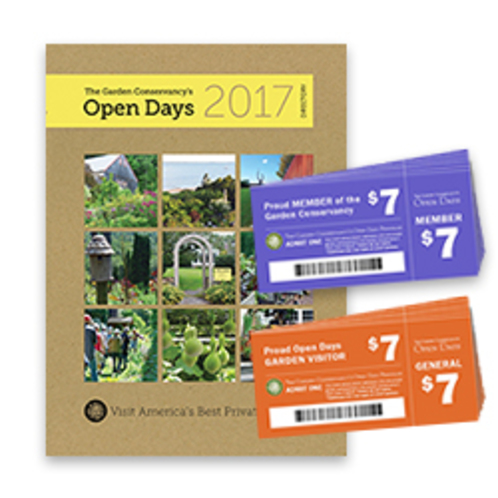 Order Books & Tickets!
This event has already passed
Did you attend?
The Garden Conservancy would love to hear what you thought about the event.
Share Your Feedback