Digging Deeper: Garden Bounty with Chef Seen Lippert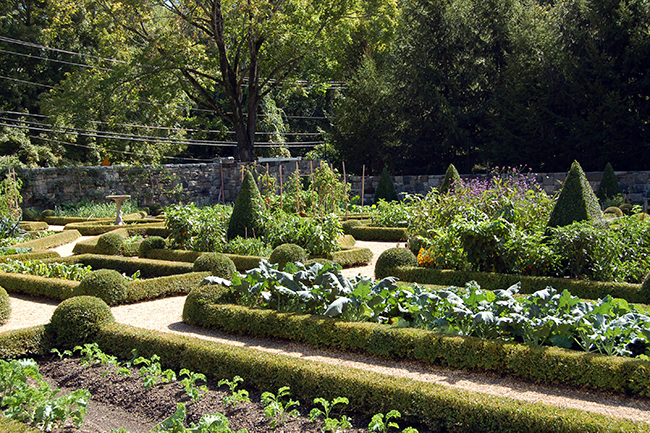 Sleepy Cat Farm
Sun, Sep 16

4:00 PM
-
5:30 PM
Seen Lippert is a chef from Chez Panisse restaurant in Berkeley, California and co-owner of Sleepy Cat Farm. Her demonstration class will focus on using the early fall harvest to the fullest, with little or no waste. Seen will share some delicious nibbles and easy basics to use all of your garden bounty with ease.
Registration is required and space is limited.
Location
Sleepy Cat Farm, Greenwich, CT
Park at Camp Simmons, 744 Lake Avenue, Greenwich. A shuttle will be provided to the garden.
Date and time
Sunday, September 16, 2018
4 p.m.
Registration
$70 Garden Conservancy members
$80 nonmembers
Your registration includes Open Days admission to this garden destination—a $7 value. Sleepy Cat Farm will be open to general Open Days visitors on this date from 10 a.m. to 4 p.m.
For more information, call the Garden Conservancy's Open Days toll-free weekdays, 9 a.m. to 5 p.m. EST, 1-888-842-2442, or via email at opendays@gardenconservancy.org.