Digging Deeper: A Scholar's Garden—Inspirations for Creating a Meadow Garden
Alexandra Munroe & Robert Rosenkranz Gardens
Sun, Jul 30

4:00 PM
Alexandra Munroe is a scholar and curator who has lived and worked in Asia, Europe and America. She approaches gardens as an exhibition in space, a journey through a sequence of interlinked ideas, visions, and experiences. The centerpiece of her five-acre, ocean-side garden in East Hampton is a herbaceous meadow garden, now in its twentieth year. Alexandra has been inspired by references to meadows and wildflower motifs in medieval tapestries, Renaissance tableaux, Impressionist landscape painting, and in depictions of nature in Japanese art. She will discuss how art history, travel, and artists' expressions of the natural world have shaped her approach to gardening, which she regards as the highest of all the arts.
Registration is required and space is limited.
Location:
Alexandra Munroe & Robert Rosenkranz Gardens
East Hampton, NY.
Please pick up a flyer at another Open Garden on this date to recieve the address for this event or email KKerin@gardenconservancy.org
Date and time
Sunday, July 30, 2017
4:00 p.m.
Registration
Registration online for this event is now over. You can register for this event at the door, but space is limited, and only cash or check will be accepted.
$60 for Garden Conservancy Members
$65 for Non- Members
Your registration includes Open Days admission to this garden destination—a $7 value. The Alexandra Munroe & Robert Rosenkranz Garden is open on this date to general Open Days visitors from 10 a.m. to 4 p.m. as part of the Suffolk County Open Day.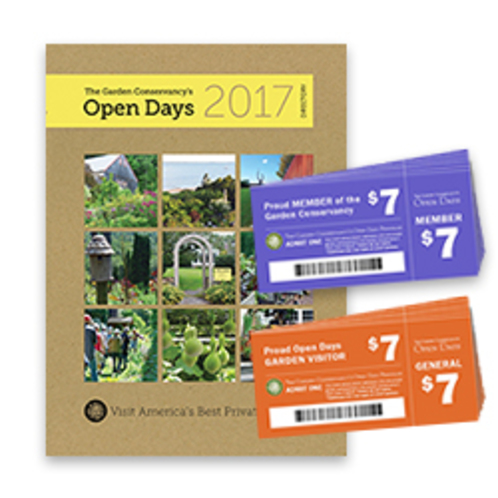 Order Books & Tickets!
This event has already passed
Did you attend?
The Garden Conservancy would love to hear what you thought about the event.
Share Your Feedback