CANCELLED - The Woodland Garden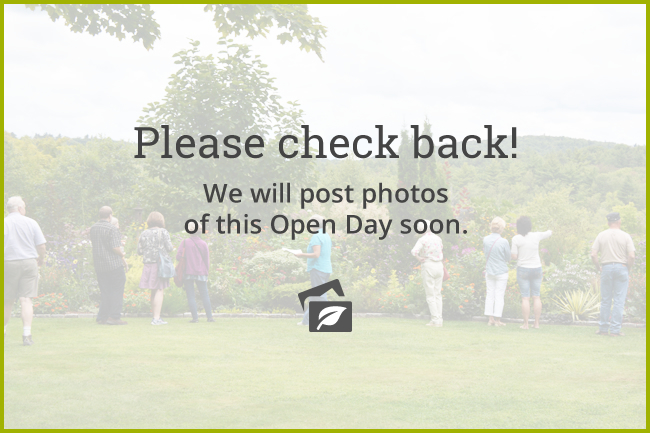 Hillsborough, CA

This garden was installed in early 2023. Working with landscape designer Kristin Davis, the homeowners wanted to create outdoor spaces in harmony with the contemporary architecture. The exterior living spaces are intimate and inviting while also practical for entertaining large groups and family gatherings with children. The plant material was chosen with an emphasis on drought tolerance and low maintenance, with an added emphasis on all season interest and bloom in high visibility areas. There is a vegetable garden, sport court, play space for children, and a quiet adult area off the master bedroom patio.
Open Days 2023: CANCELLED
This Open Day has been cancelled at the owner's request.
New garden or feature
This garden allows photography
Nature-friendly
---
CANCELLED - The Woodland Garden
Hillsborough, San Mateo County, CA, 94010