Austin, TX

Open Days
Tait Moring is a professional landscape architect. This garden is a personal view for Tait as it is his home and office. This garden has been featured on Central Texas Gardener. Tait's garden has a great feel, the stonework is amazing, and helps divide the property into several terraces. The garden also has a firepit, a swimming pool, and great masonry work.
Directions: From TX-360 Loop N, take the Farm to Market Road 2244/Bee Cave Road exit. Follow Farm to Market Road 2244 West 0.7 mile. Turn left onto Stonewall Ridge Lane and park. There is no parking on site or on Bee Cave Road. There is a sidewalk from Stonewall Ridge to a gate for the garden, a very short walk.
Open Days 2017: November 4.
Hours: 10 a.m. to 4 p.m.
Admission to this private garden is $7 for members and nonmembers without tickets purchased in advance.
Buy discounted admission tickets in advance! They never expire and can be used at most Open Days to make garden visiting easier.
Nonmembers get 6 visits for the price of 5 with advanced ticket book purchase.
Members get 50% off ONLY by purchasing ticket books in advance.
---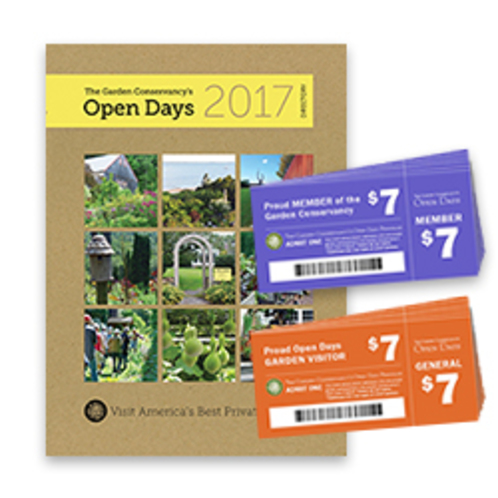 Order Books & Tickets!