Lakemoore Drive Residence
Austin, TX

Open Days
Curt Arnette is a landscape architect practicing in Austin using various natural elements and sustainable practices for his clientele. Curt blends native and non-native plant material in his cohesive designs.
Directions: From Ranch to Market 2222, near the intersection of TX-360, turn onto Lakewood Drive, going north. Go 0.4 mile and turn right onto Lakemoore Drive. Garden will be on left.
Open Days 2017: November 4.
Hours: 10 a.m. to 4 p.m.
Admission to this private garden is $7 for members and nonmembers without tickets purchased in advance.
Buy discounted admission tickets in advance! They never expire and can be used at most Open Days to make garden visiting easier.
Nonmembers get 6 visits for the price of 5 with advanced ticket book purchase.
Members get 50% off ONLY by purchasing ticket books in advance.
---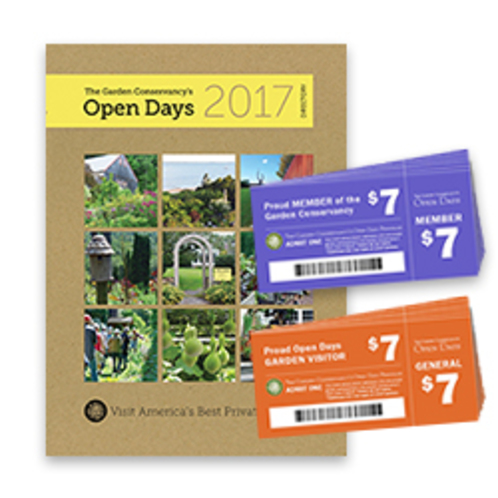 Order Books & Tickets!