Frederick, MD

Open Days
The back garden creates a very private setting centered on a dark-bottom, stone-wall-lined pool. The setting features a Finnish inspired pool house with a large sauna and outdoor bar. The terrestrial garden and pool are flanked by stone/Dryvit addition that rises from a partially encircling water garden featuring several small waterfalls. In close proximity is a raised cutting garden, tennis court with maturing river birches, cherry, London plane, and Norwegian spruce that create a number of small microclimates.
Directions: Number 6024 White Flint Drive is fifth house on the right off of Yellow Springs Drive. The entrance to White Flint Drive is across from Yellow Springs Elementary School.
Open Days 2017: June 10
Hours: 10 a.m. to 4 p.m.

Admission to this garden is $7. Don't forget to buy discounted admission tickets in advance. They never expire and can be used at most Open Days to make garden visiting easier.
This is a new garden
This garden allows photography
This garden is handicap-accessible
---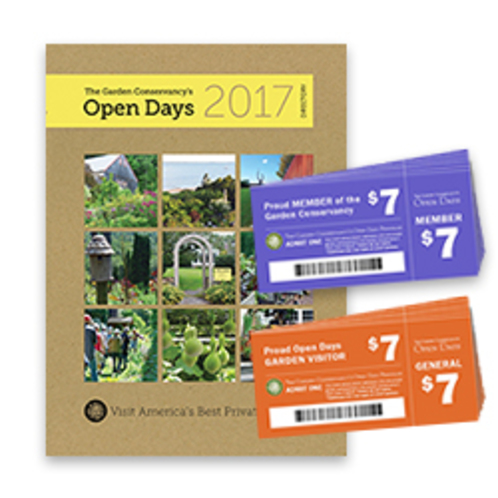 Order Books & Tickets!