Portland, OR

Open Days
My garden is just six years old. It's on a sunny corner with nine-foot parking strips. These hell strips are full of drought-resistant plants, native plants, and grasses integrated with vegetables. I particularly prize my peonies, daylilies, Penstemon, Geum, Coreopsis, and Agastache. The array of pollinators is astounding, and hummingbirds flit throughout the garden.
Directions: The garden is at the corner of NE 40th and NE Brazee streets.
Open Days 2018: July 14
Hours: 10 a.m. to 4 p.m.
Admission to this garden is $7 for members and nonmembers without tickets purchased in advance. Buy discounted admission tickets in advance! They can be used at most Open Days to make garden visiting easier. Nonmembers get 6 visits for the price of 5 with advanced ticket book purchase. Members get 50% off ONLY by purchasing ticket books in advance.
This is a new garden
This garden allows photography
This garden is handicap-accessible
---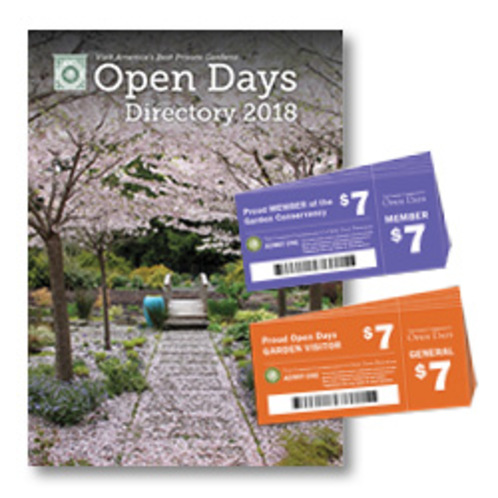 Order Books & Tickets!