Austin, TX

Open Days
The Brentwood Garden Oasis, designed by B. Jane Garden Design has many great features. From the pool, to the firepit, outdoor shower, outdoor kitchen, and lush plantings -- all packed into a typical residential space. B. Jane has mastered putting in every attention to detail for this space, and many other wonderful additions.
Directions: Follow I-35 to Airport Boulevard to Denson Drive, near the Austin Community College Highland campus. Turn left onto Denson Drive. Turn left onto North Lamar Boulevard. Turn right onto Romeria Drive. Garden will be on the right.
Open Days 2017: November 4.
Hours: 10 a.m. to 4 p.m.
Admission to this private garden is $7 for members and nonmembers without tickets purchased in advance.
Buy discounted admission tickets in advance! They never expire and can be used at most Open Days to make garden visiting easier.
Nonmembers get 6 visits for the price of 5 with advanced ticket book purchase.
Members get 50% off ONLY by purchasing ticket books in advance.
This is a new garden
Parking is available
---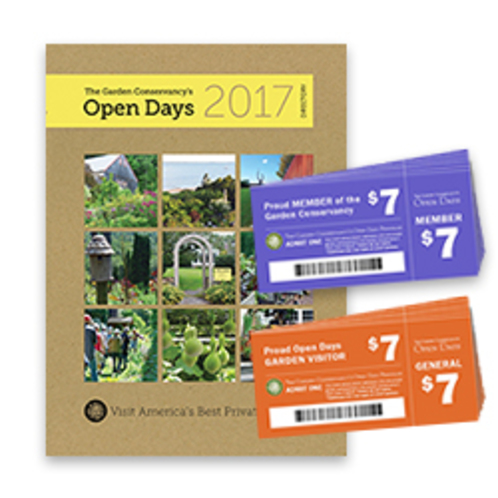 Order Books & Tickets!