Austin, TX

Open Days
Annie Gillespie is a garden designer who has perfected the capture of rainwater in this garden, using innovative strategies for directing the water flow into beds and borders. Annie has used native and adaptable plants in this garden to increase the success of the design.
Directions: From MoPac Expressway going south, exit onto Liberty Park Drive. Take Montebello Road to Bee Cave Road in Rollingwood. Go 0.6 mile and turn right onto Bee Cave Road. Follow Edgegrove Drive and Gentry Drive 0.9 mile and turn right onto Ridgewood Road. Garden will be on left.
Open Days 2017: November 4.
Hours: 10 a.m. to 4 p.m.
Admission to this garden is $7 for members and nonmembers without tickets purchased in advance.
Buy discounted admission tickets in advance! They never expire and can be used at most Open Days to make garden visiting easier.
Nonmembers get 6 visits for the price of 5 with advanced ticket book purchase.
Members get 50% off ONLY by purchasing ticket books in advance.
---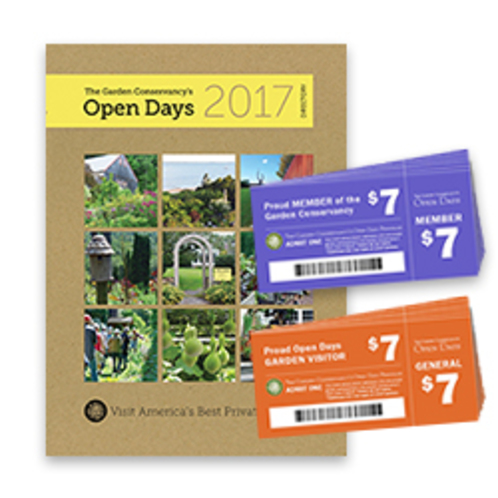 Order Books & Tickets!