A Colonial Williamsburg Garden
Palo Alto, CA

Open Days
The garden is in the Colonial Williamsburg style in keeping with the house. It was first designed in 1988 when the Bentley House was built. Visitors will be welcomed by the Grand Union flag, America's first flag. Enter the garden through the small side gate to the back garden. Relax in a peaceful place, reflective of our nation's Colonial history.
Directions: Located in the old Palo Alto neighborhood of Palo Alto, which is surrounded by Middlefield Road, Embarcadero Road, Oregon Expressway, and Alma Street.
Open Days 2017: May 7
Hours: 10 a.m. to 3 p.m.
Admission to this garden is $7. Don't forget to buy discounted admission tickets in advance. They never expire and can be used at most Open Days to make garden visiting easier.
This is a new garden
This garden allows photography
---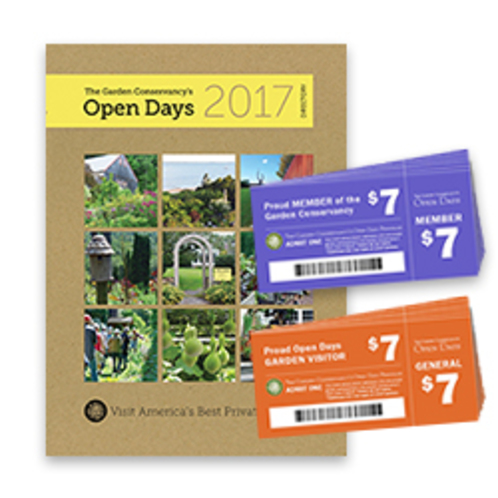 Order Books & Tickets!