Menlo Park, CA

Open Days
This is an urban garden, designed with a young, active family (with children and a dog) in mind. There is a high water table and heavy soil in back, where the key design components establish privacy from neighbors, provide space for parents to relax, and areas for kids and dogs to play. The front garden is lushly planted with drought-tolerant plant materials and hardscape elements.
Landscape designer: Kristin Davis of Heaven and Earth Gardens; www.heavenandearthgardens.com
Installation contractor: Tamura Designs
Directions: From Highway 280, take Sandhill Road East, then turn left onto El Camino Real and then left again onto Middle Avenue.

From Highway 101, take University Avenue to El Camino Real North, turn right and then turn left onto Middle Avenue. Please park in spaces across street (tennis court).
Open Days 2017: May 13
Hours: 10 a.m. to 4 p.m.

Admission to this garden is $7. Don't forget to buy discounted admission tickets in advance. They never expire and can be used at most Open Days to make garden visiting easier.
---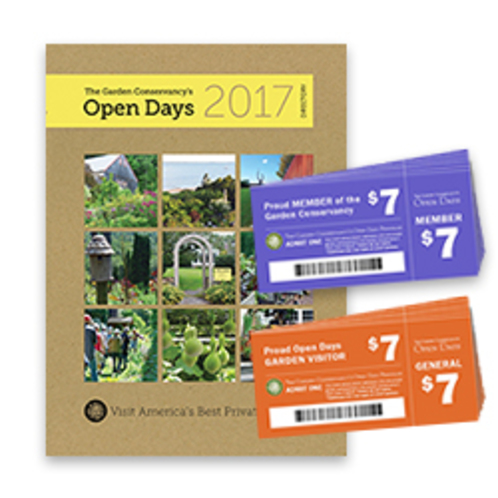 Order Books & Tickets!