The Making of Three Gardens
The Society of the Four Arts
Wed, Nov 29, 2017

2:30 PM
-
4:00 PM
According to landscape gardener and Garden Conservancy board member Jorge Sánchez, "most of us tend to look at garden books for their pictures, but gardens do not just happen; they are creations."
In his new book,
The Making of Three Gardens
(Merrell Publishers, October 2017), Sánchez examines three of his recent private garden projects – two in Florida and one in Scarsdale, New York. Practical information about the design approach and details of the planting are combined with an account by Sánchez of the process behind each garden, his relationship with the client and the reasons for his decisions.
This talk, illustrated with specially commissioned book photographs by Andre Baranowski, will focus on these gardens and the process that fueled their design and creation.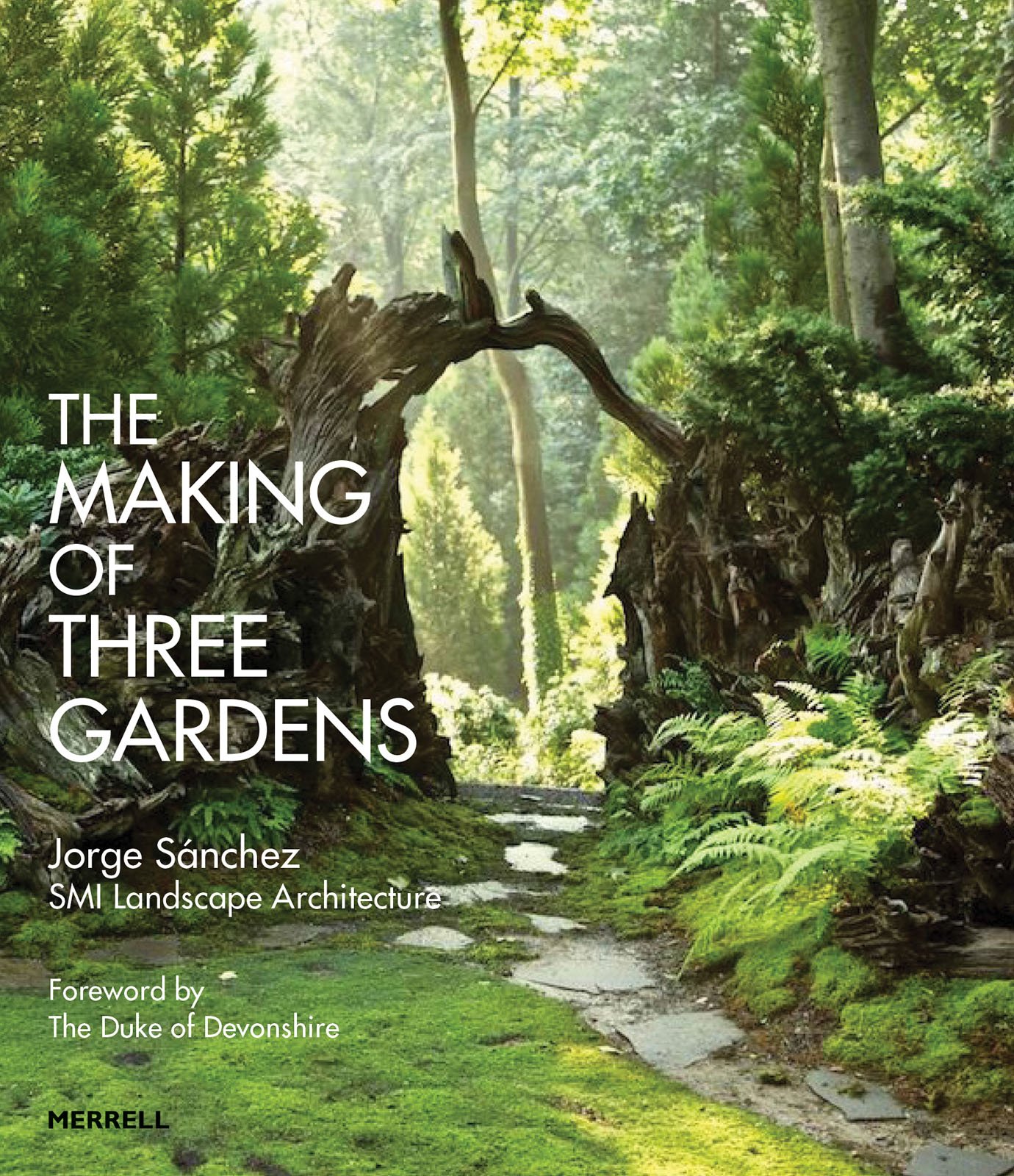 Date and Time

Wednesday, November 29
2:30 p.m. Illustrated talk
3:30 p.m. Book signing
Location
The Society of the Four Arts
Fitz Eugene Dixon Education Building
2 Four Arts Plaza
Palm Beach, FL 33480
Registration
This event is free of charge; reservations are required.
Register at The Society of the Four Arts website.

About the author
Jorge Sánchez was elected to the Garden Conservancy's board of directors in 2014. He is a principal partner of
SMI Landscape Architecture
in Palm Beach, FL, which is known for its estate masterplanning, public gardens, streetscapes, and private gardens for clients across the United States and in the Bahamas. The firm's philosophy incorporates a 'botanical garden' approach with exotic planting and elements of classical European design to create beautiful, usable spaces.The firm has received numerous awards and has clients throughout the country and the Bahamas.
This program is presented in partnership with the Society of the Four Arts.