Falls Village, Connecticut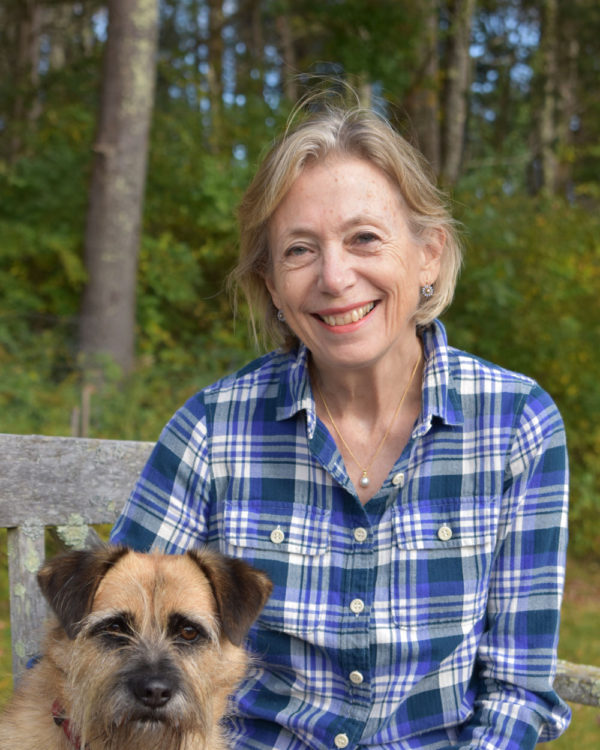 Page Dickey co-founded the Garden Conservancy Open Days program in 1995 and joined the board of directors of the Garden Conservancy in 2004. She edited our silver anniversary book, Outstanding American Gardens: A Celebration—25 Years of the Garden Conservancy (Abrams, 2015).
She is also the author of seven gardening books, concentrating on aspects of garden design such as creating gardens that reflect their settings, including Breaking Ground (1997) and Gardens in the Spirit of Place (2005). Both her first and most recent book are about Duck Hill, when she lived and gardened for thirty-three years: Duck Hill Journal: A Year in a Country Garden (1991) and Embroidered Ground: Revisiting the Garden (2011). Her latest book, Uprooted, is being published in September 2020.
Page lectures around the country about plants and garden design, and has written many articles for magazines. She also serves on the boards of Stonecrop Gardens in Cold Spring, NY, and Hollister House Garden in Washington, CT, and both Page and her husband, Bosco Schell, are members of the Friends of Horticulture at Wave Hill in Riverdale, The Bronx, NY. In 2015, Page was elected an Honorary Member of the Garden Club of America.
Page lives and gardens in Falls Village, CT.