An April 27 joint press release from the Chicago Park District, Chicago Parks Foundation, and the Garden Conservancy announced the selection of renowned designer Piet Oudolf to prepare a planting plan for the Jensen Formal Garden at Humboldt Park in Chicago.

Good news! On April 25, the Hannah Carter Japanese Garden was designated a Historic-Cultural Monument by the Los Angeles City Council. Both the house and the garden are now official landmarks.

Congratulations to Peter and Sofia Blanchard, recipients of the Foundation for Landscape Studies 2017 Place Keeper Award for their success in converting Greenwood Gardens into a membership organization open to the public.

Garden Conservancy member, fan, and volunteer Laura Wilson talks about some of her favorite gardens and other highlights of the 2017 Open Days season in a "Cultivating Place" public radio interview on April 6, 2017.

Congratulations to Garden Conservancy board member Robert Balentine and his wife, Betty, who were honored in Atlanta on April 8 by the Library of American Landscape History for their work with the Southern Highlands Reserve in the Blue Ridge Mountains (pictured above). Read more.

Thank you to the Cold Spring Area Chamber of Commerce for naming the Garden Conservancy the 2017 Non-Profit of the Year at the Chamber's annual awards dinner on April 19. Pictured is Winter Hill, our shared headquarters in Garrison, NY.

We are saddened to hear of the passing of Dorrance Hill Hamilton, a loyal supporter of the Garden Conservancy since our founding, and a leading patron of healthcare, education, and the arts—including her lifelong passion, horticulture. Read more in her obituary in the Philadelphia Inquirer.

The board of directors of the Garden Conservancy has enthusiastically approved the appointment of James Brayton Hall, a museum executive and preservationist, as our new president and CEO. He will join the Conservancy on June 1, 2017. Portrait by Brian Jones. Click here to view a short introductory video with James Hall.

Chase Garden in Orting, WA, opened for the season on March 4. Find out when some of our other partner gardens around the country are opening their gates. Read more

Just released! The Illustrated Book of Edible Plants (Gibbs Smith, February 2017), by Jack Staub, proprietor of Hortulus Farm, with illustrations by Ellen Sheppard Buchert. Read more.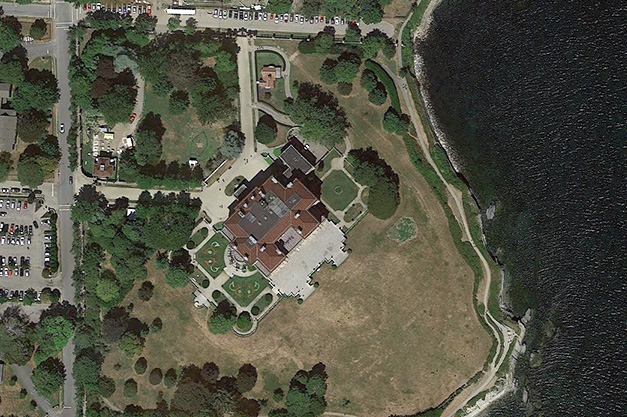 A Garden Conservancy letter encouraged the Preservation Society of Newport County to ensure that the integrity of the landscape at The Breakers in Newport, RI, is preserved. Landscape architecture firm Reed Hilderbrand and the Preservation Society of Newport County wrote letters in response.

In late January 2017, in response to our own letter last October concerning plans to replace the historic Enid A. Haupt garden at the Smithsonian Institution, we received a letter from the Smithsonian from the Smithsonian informing us that alternative master plans are being explored.
---
Press Coverage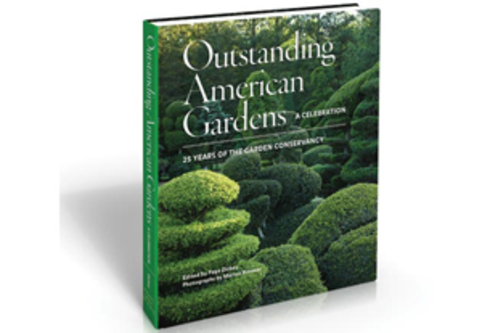 Our Silver Anniversary book is the perfect gift for gardeners!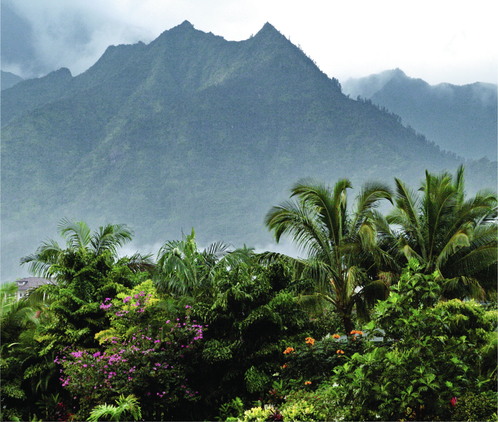 A few personal perspectives
Why Save and Share Gardens?